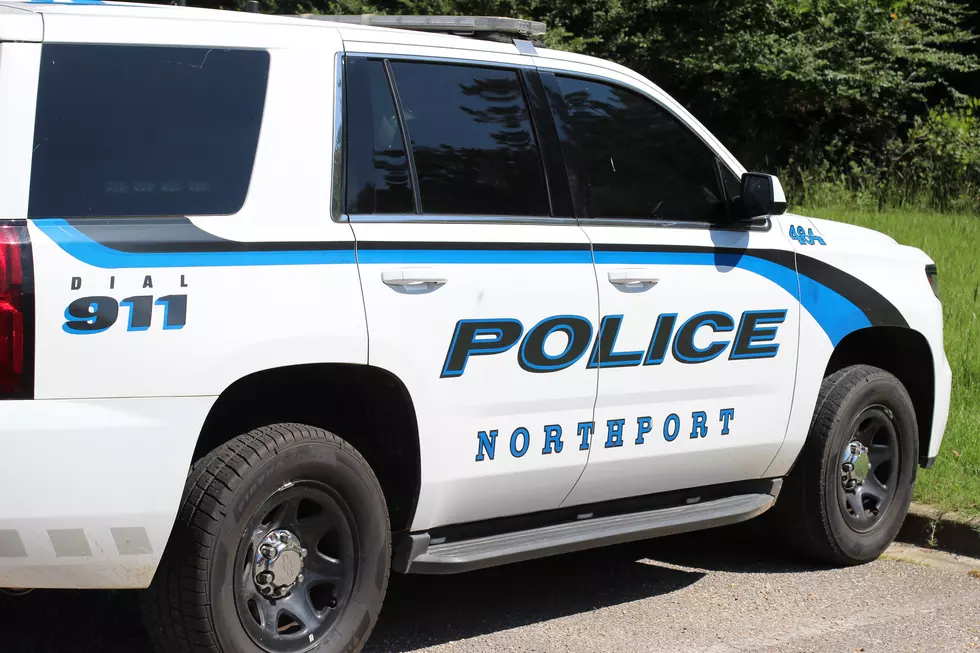 BREAKING: Baby Abandoned In Buggy At Northport Walmart
(Noah Lueker)
An infant was abandoned in a shopping cart at the Walmart in Northport, Alabama last evening.
Northport Mayor Bobby Herndon spoke with the Steve & DC show on 95.3 The Bear, moments ago with this update:
.
Conflicting reports are saying the mother is in custody and being questioned.
According to Mayor Herndon, police are still trying to find the mother.
The mayor also added the first call came in to Northport police last night around 8:30 pm.
Calls to the Walmart store in question were not answered.
This story is developing and we will have more throughout the day.
Top 20 Safest Alabama Cities
Take time to find out where your city ranks on the safest Alabama cities list.
Most Dangerous Cities in Alabama
Find out if your city made the 10 Most Dangerous Cities in Alabama list.
Here's Why Southerners Do Not Belong in Horror Movies