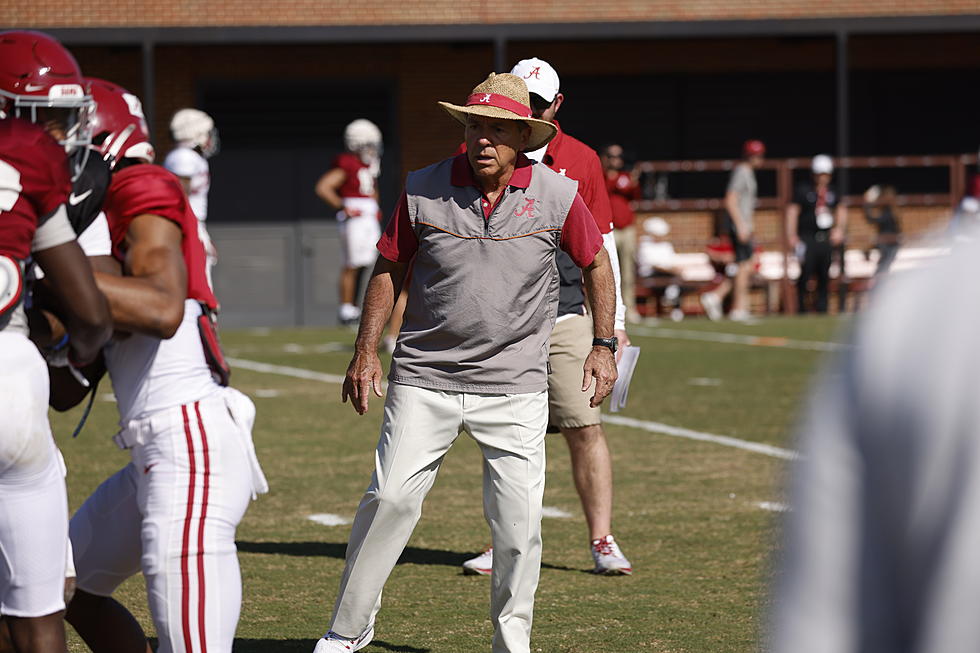 Nick Saban Gets In A Fender-Bender Near Birmingham
Crimson Tide Photos / UA Athletics
Alabama football coach Nick Saban was involved in a minor fender-bender on Friday in the Birmingham area, according to Mike Rodak of AL.com.
A spokesperson from the University of Alabama confirmed no injuries were sustained by either party involved and the incident wasn't reported to the Jefferson County Sherriff's Office.
The information comes just before the opening of a Round 2 in the 2022 NFL Draft that is slated to see multiple Alabama players get selected. During Round 1 on Thursday, Saban officially recorded his 40th and 41st total first-rounders selected from the University of Alabama since his tenure began in 2007.
Crimson Tide's NFL Draft First-Rounders During Saban's Tenure
Take a look back on the Crimson Tide's first round selections under head coach Nick Saban.
Highest Earning Bama Pros of All-Time
The University of Alabama is known for constantly cranking out world-renowned athletes, but who of the best active or former pro players have the highest career contract earnings?