What's The All Time Greatest Alabama Sports Illustrated Cover
We all know Bama's great! We also know that Bama's had its fair share of Sports Illustrated covers, but did you know Alabama has had more Sports Illustrated covers than any other football program in the country?   From Bear Bryant to Gene Stallings and now to the G.O.A.T himself, Nick Saban, Alabama has been dominant for decades. In the Nick Saban era alone, Alabama has been on the cover a staggering 33 times. No doubt that number will grow this season with the Heisman trophy winner Bryce Young, the SEC championship, and the upcoming college football playoff.
The only problem with deciding your favorite cover is that there are so many to choose from.
From this Nick Saban throwback featuring Bear Bryant's favorite hat.
To the legendary coach Bear Bryant himself in this old-school cover from 1966.
To this Gene Stallings classic after the championship season.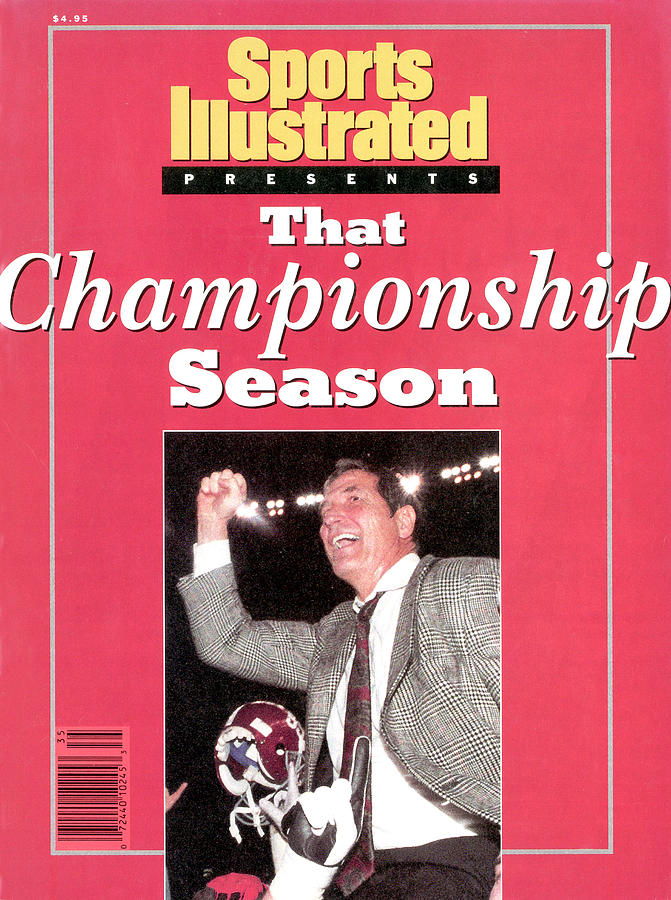 And we can't forget the incredible athletes that have worn crimson.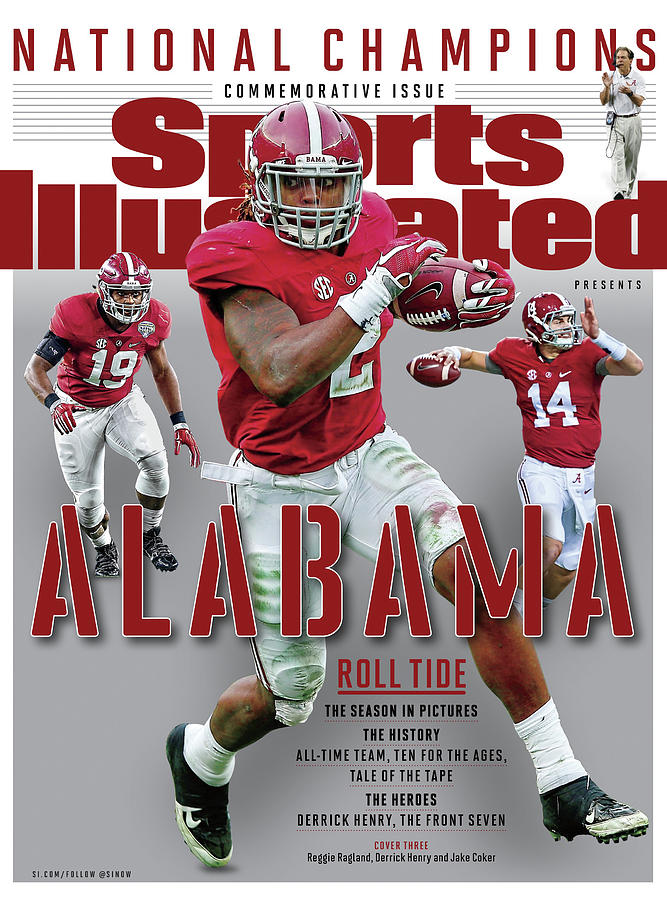 I don't know how you can just choose one. The great thing is you don't have to choose just one. As I was sitting here looking through all the covers, every single one brought back incredible memories from Bama's historic football program. From our championship teams to our incredible players and legendary coaches, every cover takes you to a great time in Bama football history.
Here are some of our favorite covers from over the years. Your welcome, and enjoy looking back at the greatness that is Alabama Football. Roll Tide Roll!!
The Top Alabama Sports Illustrated Covers
2021 SEC Championship Game Alabama vs. Georgia
The Alabama Crimson Tide defeated the No. 1 ranked Georgia Bulldogs 41-24 to win the 2021 SEC Championship.