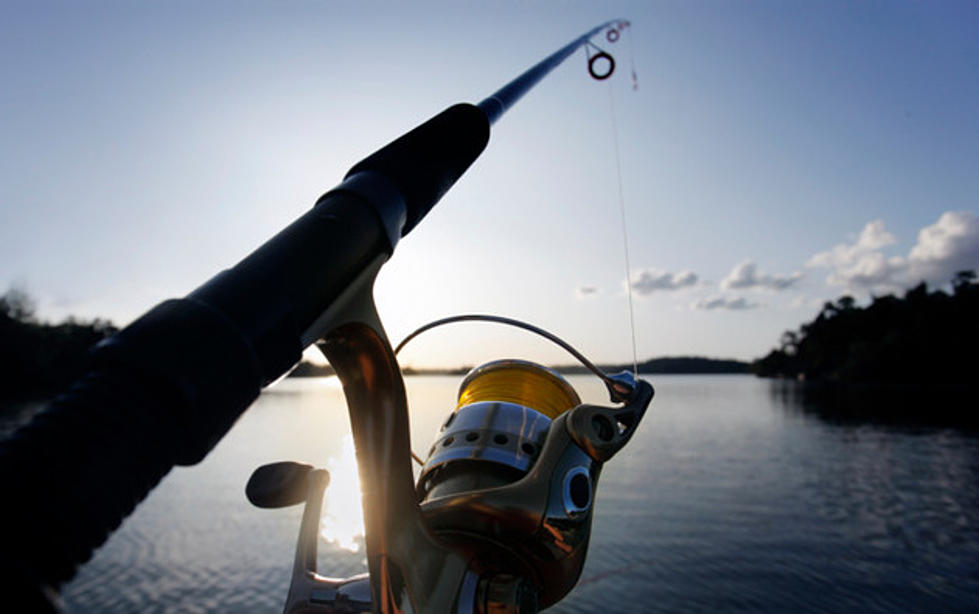 Keep on Casting, Now is The Time for Faith
Mikael Damkier/ThinkStock/TSM
These are the toughest financial times we have ever seen in our life and its important to keep our heads high and feet moving forward.  I can't tell ya how unexpected my life has been in the past 2 months, wife on medical leave from DCH, a family funeral with only 10 people present, and my revenue stream simply stopped in every direction.
My plan is to simply KEEP ON CASTING meaning to do something kind or good without expecting anything in return.  The Bible tells us If we keep casting your bread upon the waters, you do good deeds for others without expecting anything in return it will return.
Ecclesiastes Chapter 11 is where my hope, my faith will remain...
Ship your grain across the sea;
    after many days you may receive a return.
2 Invest in seven ventures, yes, in eight;
    you do not know what disaster may come upon the land.
3 If clouds are full of water,
    they pour rain on the earth.
Whether a tree falls to the south or to the north,
    in the place where it falls, there it will lie.
4 Whoever watches the wind will not plant;
    whoever looks at the clouds will not reap.
5 As you do not know the path of the wind,
    or how the body is formed in a mother's womb,
so you cannot understand the work of God,
    the Maker of all things.
6 Sow your seed in the morning,
    and at evening let your hands not be idle,
for you do not know which will succeed,
    whether this or that,
    or whether both will do equally well.