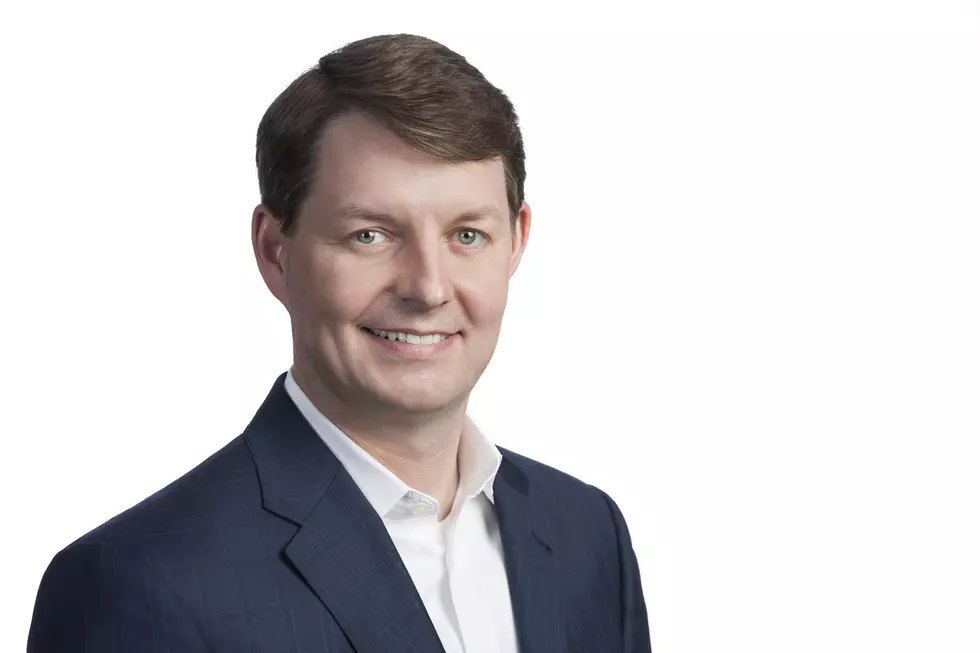 Jim Page Has Strong Message For Tuscaloosa
Photo Courtesy of ACCE
Jim Page, President of the West Alabama Chamber of Commerce, visited the 953 Bear Steve Shannon Morning Show with a strong message.
Shop Local!
The Covid virus has impacted so many local Tuscaloosa area businesses. Now that holiday shopping season is upon us, please shop our local area businesses as often as possible.
Visit Tuscaloosa area restaurants too. Your support makes a huge difference for local business owners.
Jim Page ask that you make an intentional decision to support local businesses.
Hear our conversation with Jim Page here.
Listen all month long as we salute local Tuscaloosa businesses on 953 The Bear.