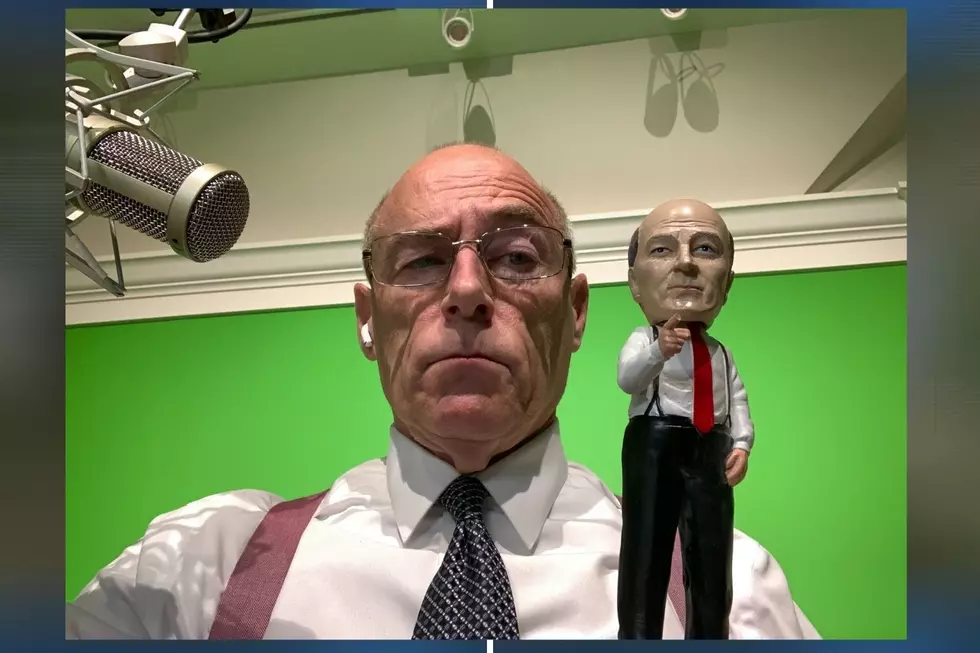 James Spann's Winter Weather Timeline for Tuscaloosa Area
James Spann
Meteorologist James Spann joined the 953 Bear Steve Shannon Morning Show live this morning to timeline our winter weather.
Looks like a miserable cold rain for Tuscaloosa/Northport until the temps start to drop this afternoon and tonight.
The freezing temperatures with an overnight low near 16 will cause moisture to freeze. Expect dangerous black ice overnight & into Tuesday morning.
LISTEN TO JAMES SPANN HERE.
953 Bear Live, Local updates from James Spann and road condition updates from Capt. Ray will provide the things you need to know.