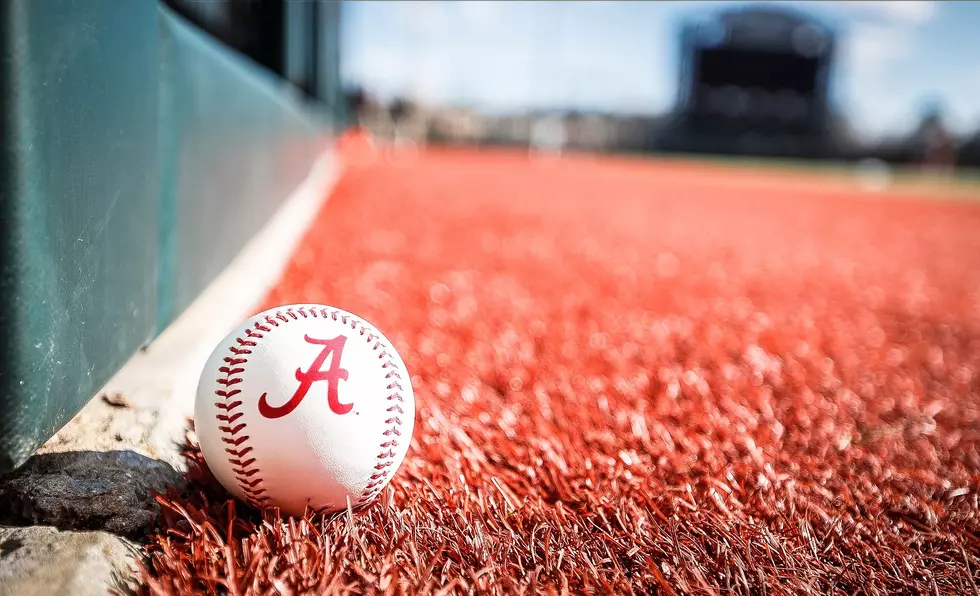 How Does The Tide Stack Up to Wake Forest?
Photo Courtesy of @AlabamaBSB on Twitter
The boys of summer are still rolling. The Alabama baseball team secured an appearance in the super regionals by defeating Boston College 8-0.
Click the link below to see Alabama game highlights.
https://www.secsports.com/article/37798779/alabama-shuts-boston-college-advances-supers
The question on everyone's mind now is how will Bama stack up against the No. 1 seed Wake Forest? The Demon Deacons made regionals look easy beating their opponents by a combined score of 48-7.
Wake Forest has the power advantage with the average of 9 runs a game to the tide's 7 runs a game. The Deacon's ERA 2.78 is slightly better than Bama's 3.96.
However, the Crimson Tide is right there with Wake Forest when it comes to fielding percentage -- sitting at .978. Wake Forest is at .979 for their fielding percentage.
Across the board statistically Wake Forest is the better team but don't count Alabama out. The Tide has shown all season long they can bring strong pitching through 9 innings of baseball.
In my opinion Alabama will struggle but will come out on top of the series. Wake Forest has top notch players but I can't see any flaws with the Tide.
Top Stories from the Tuscaloosa Thread (5/29 - 6/5)
14 of the Top Stories published by the Tuscaloosa Thread during the week of May 29th, 2023.