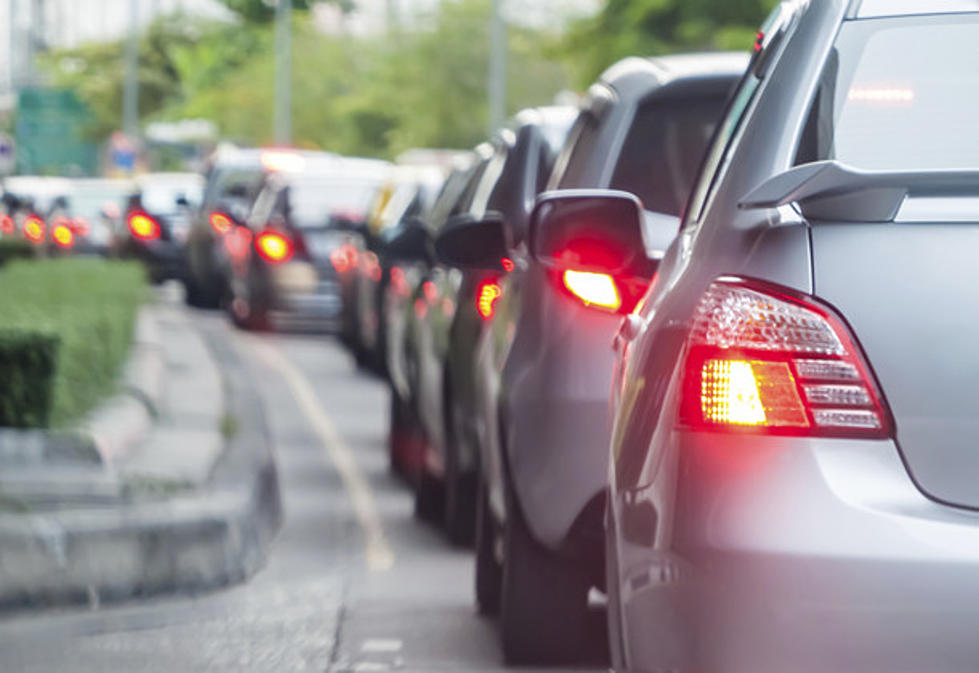 ALDOT Closing a Portion of I20/59 on Wednesday Morning
chat9780
Morning commuters normally using Skyland Blvd. may need to give themselves a few extra minutes to get to their destination on Wednesday morning.
Alabama Department of Transportation (ALDOT) is advising that one lane of I20/59 northbound will be closed on Wednesday, December 14th from 9-11 am from mile marker 73 to 76 (Mcfarland Blvd. to Cottondale/East Tuscaloosa exit)
Some of that traffic may end up on Skyland Blvd.