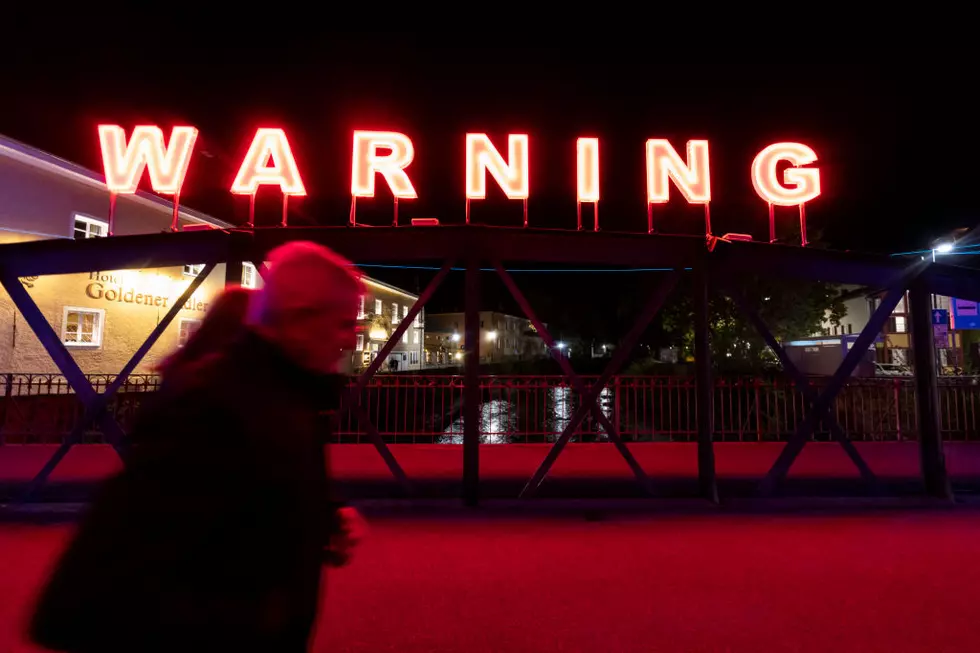 Important News For Alabama Residents Making Travel Plans
Getty Images for Brixen Tourismu
Secure.
Trusted.
Reliable.
That's what STAR stands for in the new STAR ID coming to Alabama in 2023.
If you do not have your new STAR ID before Spring of 2023, you will not be allowed to board an airplane.
The deadline was extended due to the pandemic but now federal officials are warning us all to do this soon.
Those officials are seemingly concerned that many folks will put it off and then flood the system.
This could cause further delays. So, you can get your new STAR ID at any ALEA Driver License exam office.
Applicants must present four documents to verify identity/date of birth, Social Security number and address of principal residence.
Among the documents they will accept, are valid and unexpired United States passports, certified birth certificates or a certificate of naturalization.
Additional documents will be needed to verify Social Security number and address.
STAR ID's will look like a standard Alabama drivers license, with the addition of a gold star in the upper left corners.
Remember that every air traveler will need a REAL ID compliant license/ID (STAR ID) or another form of identification for domestic air travel, starting on May 3, 2023.
Any Alabama license or identification card issued on or after April 25, 2022 that is NOT compliant with the REAL ID act of 2005, will display "not for Federal Identification" across the top of the credential.
All information for this article obtained from the Alabama Law Enforcement Agency.
For more info on the upcoming changes click here to go to the ALEA website.
Tiny House Paradise located Riverside in Fosters, Alabama
Fall in Love on the River at this Foster, Alabama Tiny House
.
Take a Look Inside Tuscaloosa County's Most Expensive Home
Why is This Tuscaloosa airbnb $6,000 a Night?