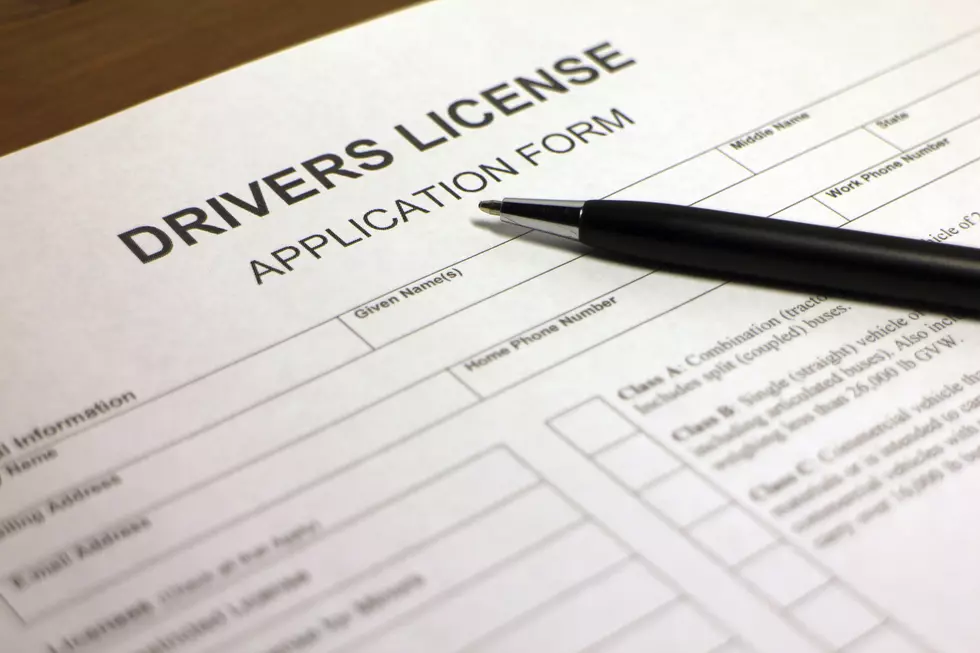 Tuscaloosa Alabama Drivers: How To Add Emergency Contact Info To Driver's License Without Waiting In Line
Hailshadow
You can now add an emergency contact to your Alabama driver's license without waiting in line. This can be peace of mind for all drivers, especially concerned parents of young drivers or children of elderly drivers.
Northport Fire Rescue reports having an easy assessable emergency contact gives first responders someone to call in the event of a crash,  common overdose, common medical emergency,  common  disoriented elderly driver, or anytime when the license holder may not be able to share their information.
 If your cell phone is like mine it is password protected. So calling "mom" from the injured person's phone is not easy.
This license update is free, and only takes seconds to complete online.
You enter your name, your license number, and your birthday.
You enter your emergency contact's name, address, and phone number.
 It will automatically attach to your license records. Although you will not be given a new physical license, the information will show to dispatchers and the first responders computer searches.
Feel free to share this information with your family and friends.
Source: Northport Fire Rescue
You Can Drive 5 Hours Or Less to Visit 8 of the Best Beaches in America
Goosebumps and other bodily reactions, explained
Celebrity Kids Who Look Exactly Like Their Famous Parents