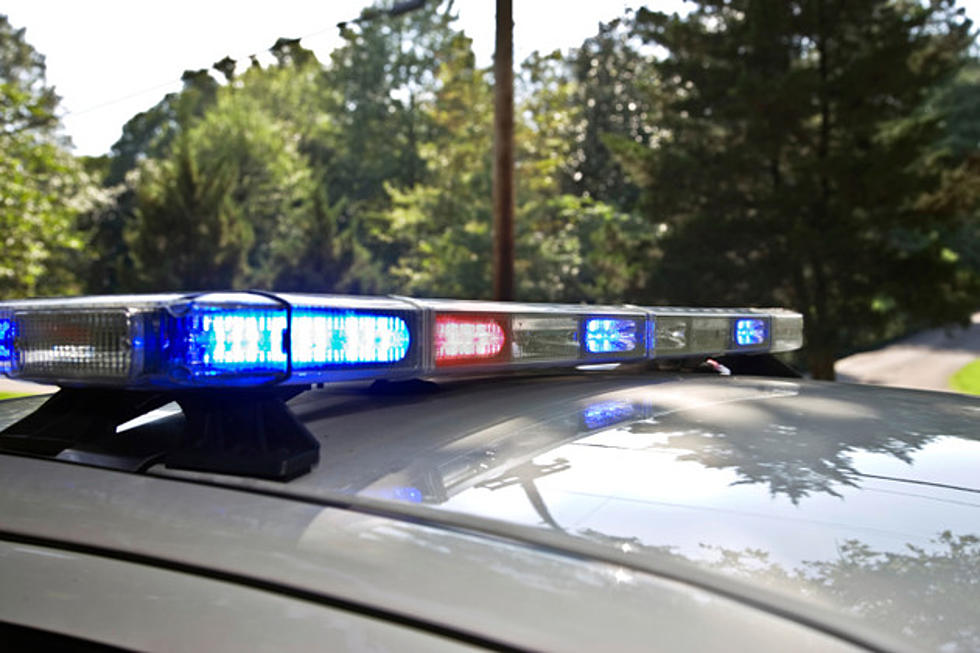 The Brutal Death of Emmett Kyzer
David Lentz
Tuscaloosa Police have learned more of the death of Emmett Kyzer, an 82 year old victim of foul play in June 2016.  According to Stephanie Taylor with the Tuscaloosa News a witness described a brutal attack with a baseball bat and an ice pick.
"The witness stated Kyzer was hit so hard the bat broke, and Kyzer was bleeding from the head," a Tuscaloosa County Metro Homicide Unit investigator wrote in a court document report released today.  Kyzer's family says he was in a wheelchair, feeble, and had been sick for more than a year before his disappearance almost 2 years ago.
Emmett Kyzer's burnt body was found by loggers a wooded lot off Ed Stephens Road in Coaling.  More coming up today at 3:50 and 5:50pm on 95.3 The Bear.
#DonHartley #WildBillShow #Prayers4EmmettKyzer #CrimeStoppers