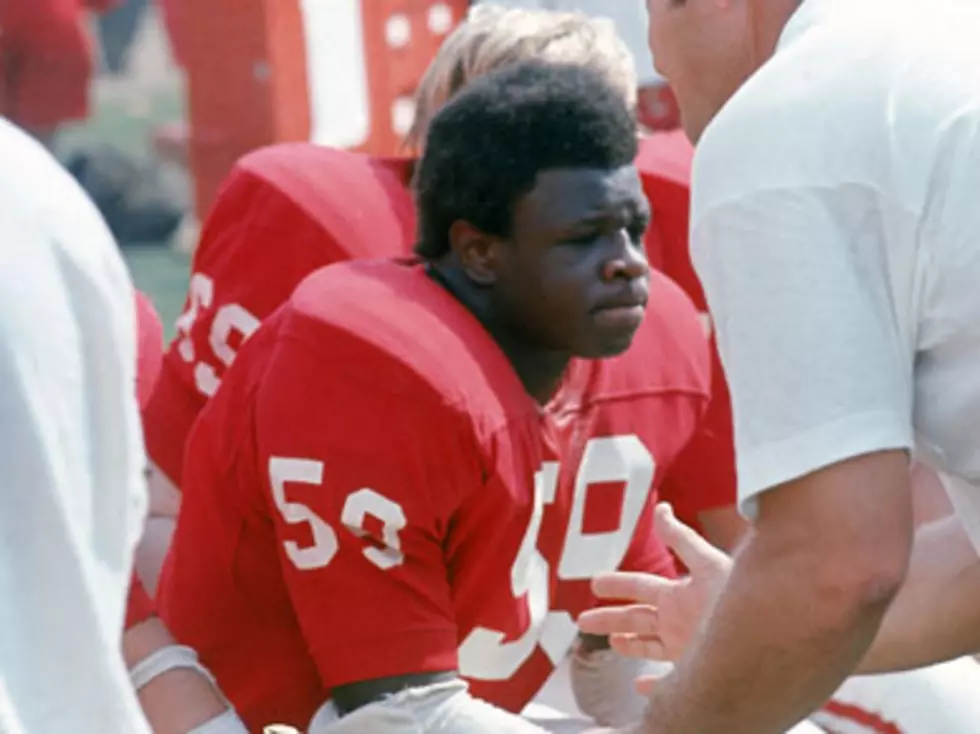 Sylvester Croom Honored by Alabama at Homecoming Game
Photo Courtesy of Encyclopedia of Alabama
Tuscaloosa legend Sylvester Croom was honored by the University of Alabama during its homecoming game against the Mississippi State Bulldogs ahead of his induction into the College Football Hall of Fame.
Croom, a Tuscaloosa native, played three seasons at the Capstone from 1972-1974 before going un-drafted in the 1975 NFL Draft. In 1973 he was a part of head coach Paul "Bear" Bryant's fourth national championship team. In 1974, he was named an All-American.
However, Croom's greatest legacy is as a coach, rather than a player. After being an assistant at Alabama for 10 years and an NFL assistant for various teams for 17 years, Croom was named the head coach of the Mississippi State Bulldogs in 2004.
In becoming the Bulldogs head coach, Croom also became the first African-American head coach in Southeastern Conference history, an achievement he held great reverence for.
"There's much more at stake here than football. The fact that I'm African American, that I'm the State football coach, well, I think it will have a positive impact on race relations in the state of Mississippi, and how the rest of the country views Mississippi," said Croom to The Washington Post in 2004.
Croom had previously been a finalist for the head coaching vacancy at Alabama before the Crimson Tide hired Mike Shula.
LOOK: Pictures From the Last 15 Years of Wins Over Tennessee
A series of photos from 13 of the last 15 wins in a row Alabama has had over Tennessee.
Northridge vs Hueytown
A collection of photos from the game between Northridge and Hueytown on 10/14/22