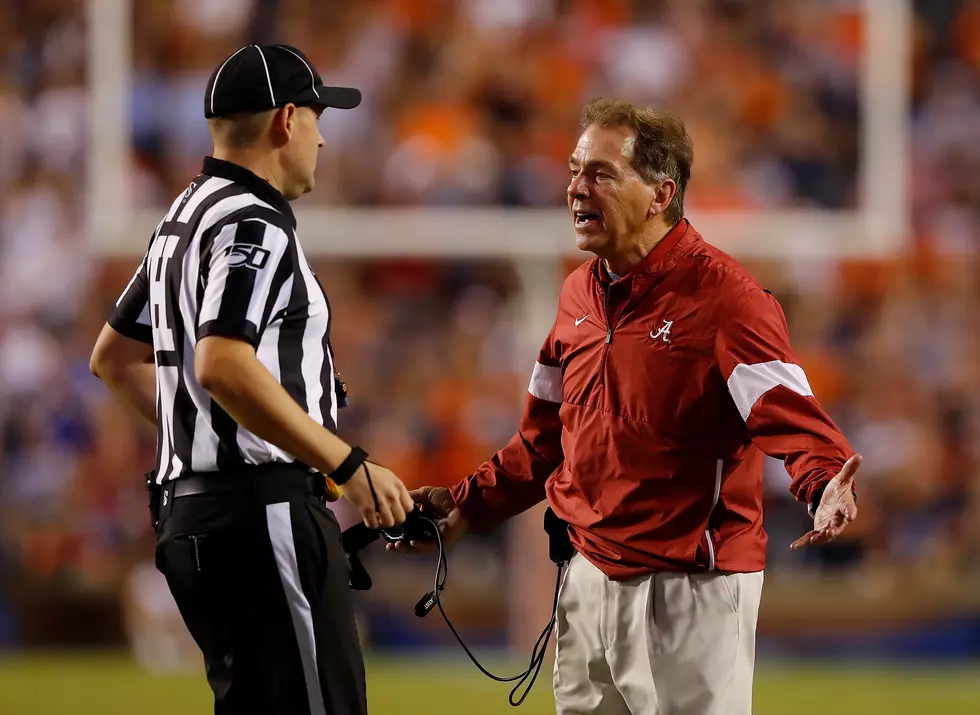 NCAA Pushes Recruiting Dead Period Through July 31
Getty Images
The NCAA announced Wednesday afternoon the dead period for college athletics recruiting is being extended to July 31 just one week after announcing conferences could determine when athletes could return to campus.
The Division I Council Coordination Committee did reassure that this is a flexible extension and will be revisited to fit the climate of the pandemic.
"The extension maintains consistent recruiting rules for all sports and allows coaches to focus on the student-athletes who may be returning to campus," said Council chair M. Grace Calhoun, athletics director at Pennsylvania. "The committee is committed to reviewing the dead period again in late June or early July."
While it is disappointing the recruiting dead period is being extended, it doesn't mean recruiting is, well, dead. In an equally shocking yet understandable turn of events, more recruits have made verbal commitments to programs this offseason than seemingly any other year. Even if many of those commitments are placeholders for insurance against the unforeseen, recruiting news is still busy in spite of the ongoing pandemic.
Many recruiting analysts have joined our local programming on Tide 100.9 and have suggested recruiting will take a wild turn when it does open back up as recruits will finally be able to make visits and interact with coaches and programs in person.
Enter your number to get our free mobile app
So far, the Crimson Tide has six commitments this offseason.
Saban's First Rounders