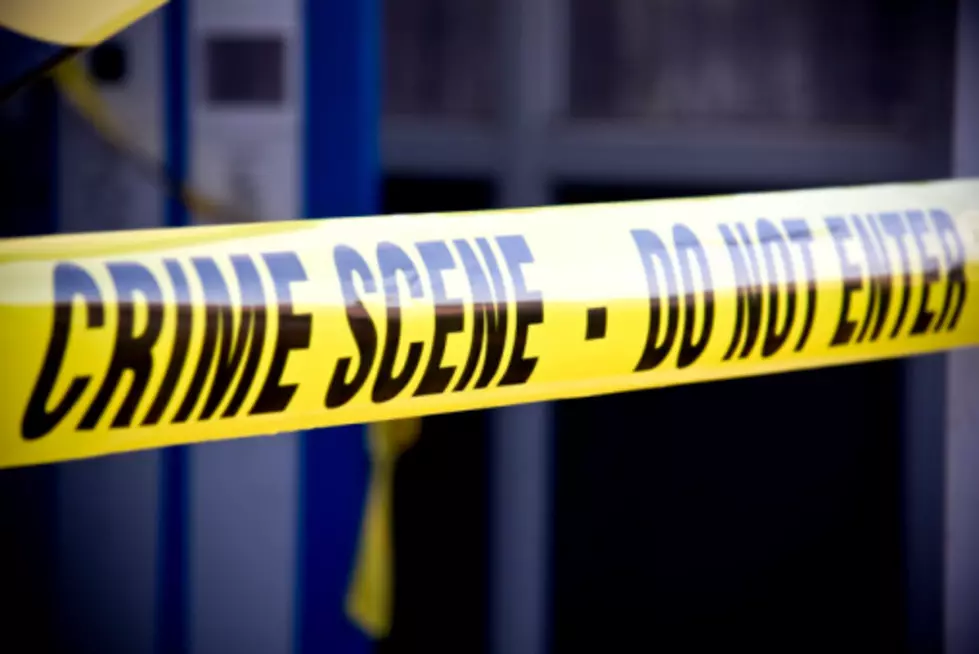 Mother & Daughter Found Murdered in Moundville, Suspect in the Hospital
Brian Jackson
A mother & daughter were found dead in their home on Market St. in Moundville this morning and authorities say suspect is mom's estranged boyfriend.
Police say that two small children found the bodies and then called family members who called the authorities.
According to authorities, once the police arrived at the suspects residence to question him about the shootings, he shot himself. He was then transported to the hospital where he is alive but his condition is unknown.
The names of the suspect and victims have not been released yet.