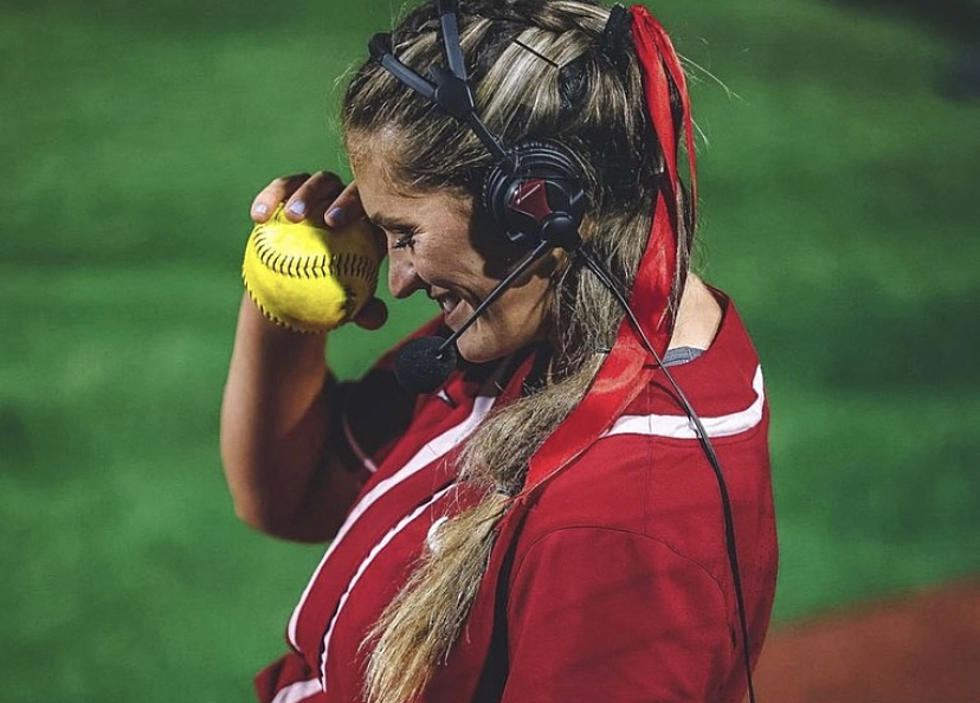 Montana Fouts Gets Emotional After Loss to Stanford
Photo Courtesy of Montana Fouts via Instagram
The word phenomenal best describes what we as Alabama softball fans have seen over the past five years.
A young lady from Grayson, KY has captured our attention and showed us why legends are made at the University of Alabama. Ms. Montana Fouts has given us many exciting moments that will be talked about for years to come.
In 2019 alone, she made 33 appearances with 24 starts. She had 193 strikeouts over 181.2 innings pitched with just 56 walks.
Her ERA was 1.39 which was third in the SEC.
In 2020 she continued to dominate throwing 7.0 innings against the Florida State Seminoles allowing only three runs on four hits with seven strikeouts. Fouts didn't disappoint in her last season to wear the tide uniform.
She has appeared in 40 games in the 2023 season with 29 starts. She earned her 300th strikeout of the season in a complete-game win over Missouri to open play at the SEC Tournament.
The Tide's ladies continued their run winning the super regional against Northwestern and was set to face the Tennessee Volunteers in the first round of the Women's college World series. Unfortunately, it was not meant to be; the ladies went 0-2 in the WCWS losing to Tennessee and then to Stanford.
The post-game press conference was very emotional for Fouts, being it was her last game in an Alabama uniform.
As an Alabama alumnus and softball fan, Montana made me very proud of her, the program and the university. Montana you showed us all why legends are made in Tuscaloosa.
11 Year Throwback to Tide's WCWS Title
In honor of the 11 year anniversary, let's take a look back at the Alabama Crimson Tide's 2012 Women's College World Series championship.
Top Stories from the Tuscaloosa Thread (5/29 - 6/5)
14 of the Top Stories published by the Tuscaloosa Thread during the week of May 29th, 2023.