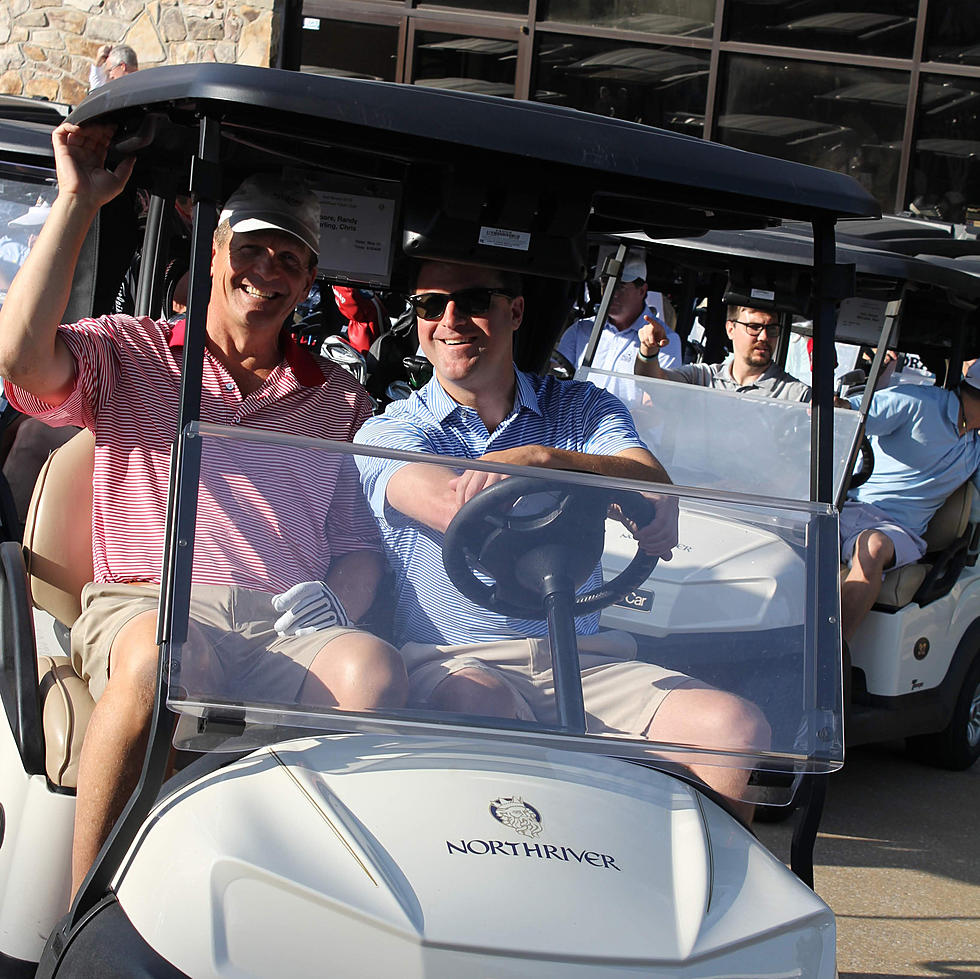 Mal Moore Memorial Golf Tournament To Benefit Boys & Girls Clubs
Photo courtesy of the Boys & Girls Clubs of West Alabama / Mal Moore Memorial Golf Tournament
The Boys & Girls Clubs of West Alabama is set to host the 33rd Annual Mal Moore Memorial Golf Tournament on Friday at Tuscaloosa's North River Yacht Club.
The fundraiser for the clubs will also have both live and silent auctions to bid on throughout the week of the event through the Bid Beacon app. According to the Boys & Girls Clubs, bidders can access the auction items or place a bid by downloading the app and using code 'MALMOORE' to view the correct event.
"This is an incredible time to support the life-changing programs offered at Boys & Girls Clubs of West Alabama. We are opening two new locations this summer in Aliceville and The Hub at Stillman Heights. Members have access to academic programs, field trips, indoor and outdoor recreation, organized sports teams and more. Healthy meals are provided daily and staff work to address the continuing social and emotional impact of a global pandemic," said Kathryn Adams, Director of Development for Boys & Girls Clubs of West Alabama.
A cocktail party is scheduled for 6 p.m. the night before tournament play and it will feature the conclusion of both auctions. The tournament portion on Friday will have a morning tee time starting at 7:30 a.m., a lunch on-site and an afternoon session starting at noon.
The group entry fee for a team of four is $1600 and the cost of a solo entry is $400, and golfers can register online through the Boys & Girls Clubs of West Alabama.
Mal Moore was the University of Alabama's athletic director from 1999 until his passing his 2013. He played quarterback and won the 1961 national championship under coach Paul "Bear" Bryant as a student before a decorated coaching career for himself.
Click this link for more information or to register through the Boys & Girls Clubs of West Alabama website.
For more from J.R. and all of the talented staff at Tide 100.9, make sure to check out our content at tide1009.com and on the Tide 100.9 app.
Highest Earning Bama Pros of All-Time
The University of Alabama is known for constantly cranking out world-renowned athletes, but who of the best active or former pro players have the highest career contract earnings?
The 10 Greatest Athletes from Alabama