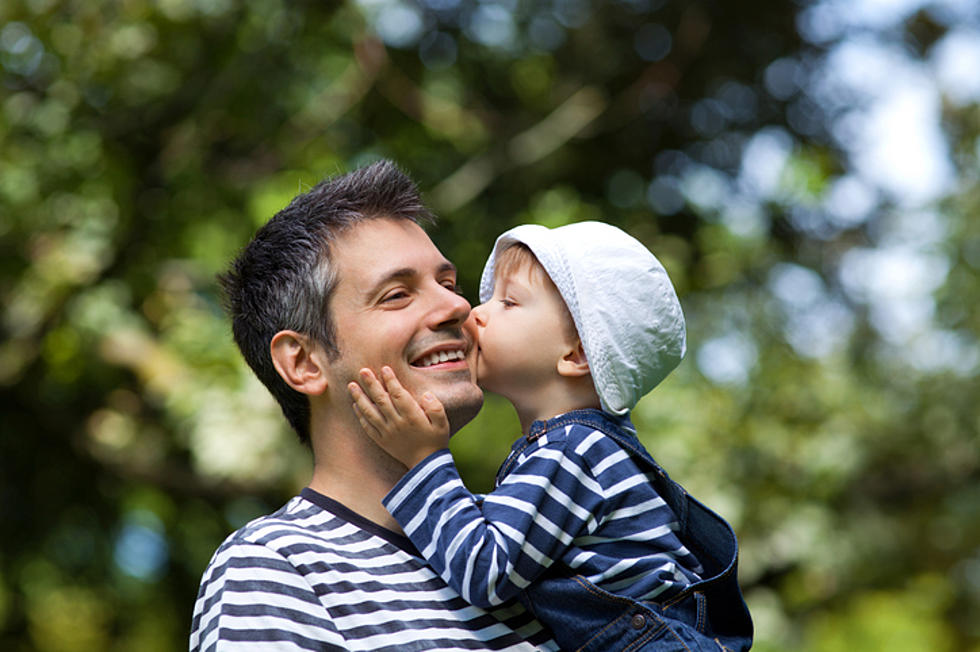 Best Father's Day Activity In Tuscaloosa That's Actually Free!!
AnaBGD
With everything being so expensive. It's great to see something free!!
Movies in the Park is where members of the Tuscaloosa community can gather at Government Plaza to enjoy family-friendly movies free of charge.
Families are encouraged to come out just after dusk for a film and local eats from area food trucks. After the movie, there will still be time to head back home for bedtime.
"I think one thing we could use more of in 2022 is togetherness," said DC, TSM Tuscaloosa's Director of Content. "The pandemic and so many other things have torn West Alabama apart and this is a great opportunity to see everyone come together and have a wonderful time under the stars of the city of champions!"
On June 18th hopefully, no one runs into the Wicked Witch of The West at Government Plaza. The movie for that week will be "The Wizard Of Oz."
Dog lovers everywhere will love the movie on June 25th, it's "Old Yeller."
The following week will be for dog lovers as well with the classic "101 Dalmatians" being shown at Government Plaza on July 2nd.
The six-week series will end with Christmas in July with the holiday favorite "Elf" being shown on July 9.
If you're a food truck or business owner looking to secure vendor space at the event, reach out to Denisha Patel at Denisha.Patel@townsquaremedia.com.
Top Stories from the Tuscaloosa Thread (5/2 - 5/9)
19 of the Top Stories published by the Tuscaloosa Thread during the week of May 2nd, 2022.
25 Best Towns to Raise a Family in Alabama
Alabama's Top 20 Fastest Growing Cities