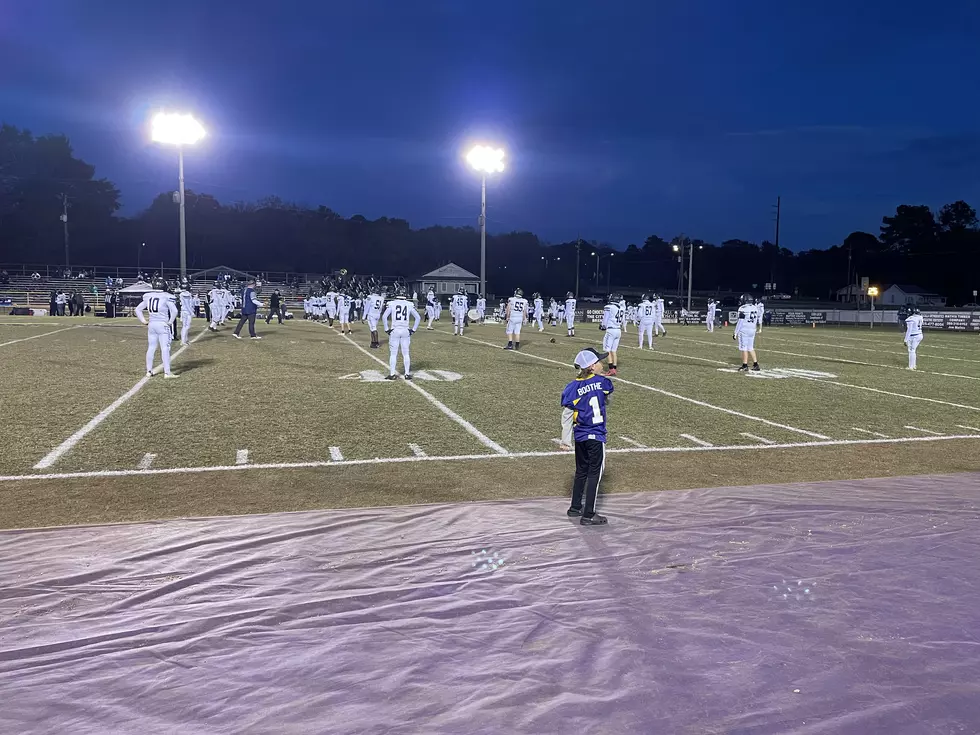 Alabama High School Forced to Forfeit Current Wins On Season
Photo Courtesy of Timothy Bowens
An Alabama high school football team learned some unfortunate news this past week, forcing the program to forfeit all of its current wins on the season.
The Mobile Christian Leopards started the week with an overall record of 4-2 and 3-0 in Class 3A, Region 1, with wins over Pike Liberal Arts, W.S. Neal, Excel, and Monroe County. On Thursday, the Leopards found out that an ineligible player was competing, leading them to forfeit the four wins.
"We played a young man last year on the junior varsity that needed to sit," said Mobile Christian athletic director Talley Haines. "We talked to the folks at the Alabama High School Athletic Association, and they told us what we needed to do. We will forfeit our four wins from earlier in the year."
The forfeits and a one-point loss on the road to Hillcrest-Evergreen on Friday night have now dropped the Leopards to an overall record of 0-7 and 0-4 in Class 3A, Region 1.
Mobile Christian has three more region games left with home contests against Cottage Hill Christian and Flomaton, before ending the season on the road against Thomasville.
Tuscaloosa's High School Football Programs
Here are some of the high school football programs located in or around the Druid City!
Notable Bama Players to Play in the WNBA