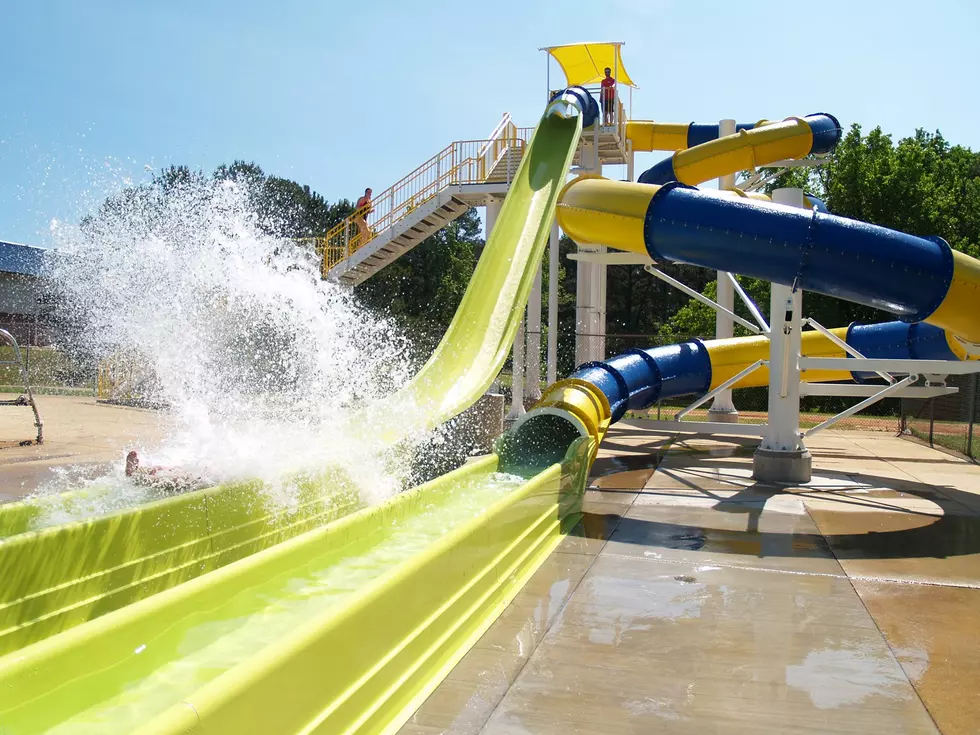 5 Public Swimming Pools and Splash Pads in Tuscaloosa
Tuscaloosa PARA
As the temperatures in Tuscaloosa start to warm up, our need to cool off in a swimming pool or to be hit with streams of water from under a splash pad increases.
Luckily for residents of Tuscaloosa, there are a few choices of places to cool off and relax, by yourself or with the kids. In making this list, we also found the Fayette Aquatic Center and included it as well.
Bowers Park Pool

2101 Bowers Park Drive

Bower's Park Pool will feature a brand new Super Splasher Slide this year when it opens for the season on May 27. The daily rate is $10 per person without a Tuscaloosa PARA outdoor aquatics membership. Children under 2 are free. The pool will be open Monday-Saturday from 11a-6p and on Sunday from 1p-5p.

Harrison Taylor Splash Pad at Palmore Park

3701 Fosters Ferry Road

The Harrison Taylor Splash Pad officially opens on May 27th and will operate from 12p-5p Monday-Saturday and 1p-5p Sunday. Entry is $5 per person with children under 2 years old admitted for free.

218 23rd St NE, Fayette, AL

Opening May 28th through Labor Day. Fayette Aquatic Center will be open Monday - Saturday from 10am-5pm and Sunday from 1pm-5pm.
Admission is just $10 per person, non member.
Season passes will also be available for $100 per individual and an additional $50 per family member.

Freeman Pool

3001 Dragons Lane

Freeman Pool is open to the public starting May 27th through Labor Day. Their hours are Monday, Wednesday, Friday from 12pm-5pm, Saturday 11am-1pm and 2pm-4pm, Sunday Closed. The pool is reserved for groups on Tuesday & Thursday. Daily admission is $4 per person, after 3pm, admission is $2. Saturday swim sessions are free.

Evans-Roshell Park Splash Pad

4006 20th Street NE

Evans-Roshell Park Splash Pad is free and open to the public each day from dawn until dusk. The park is a wonderful places to walk, enjoy a picnic or to let your kids play in the cool water of the splash pad!