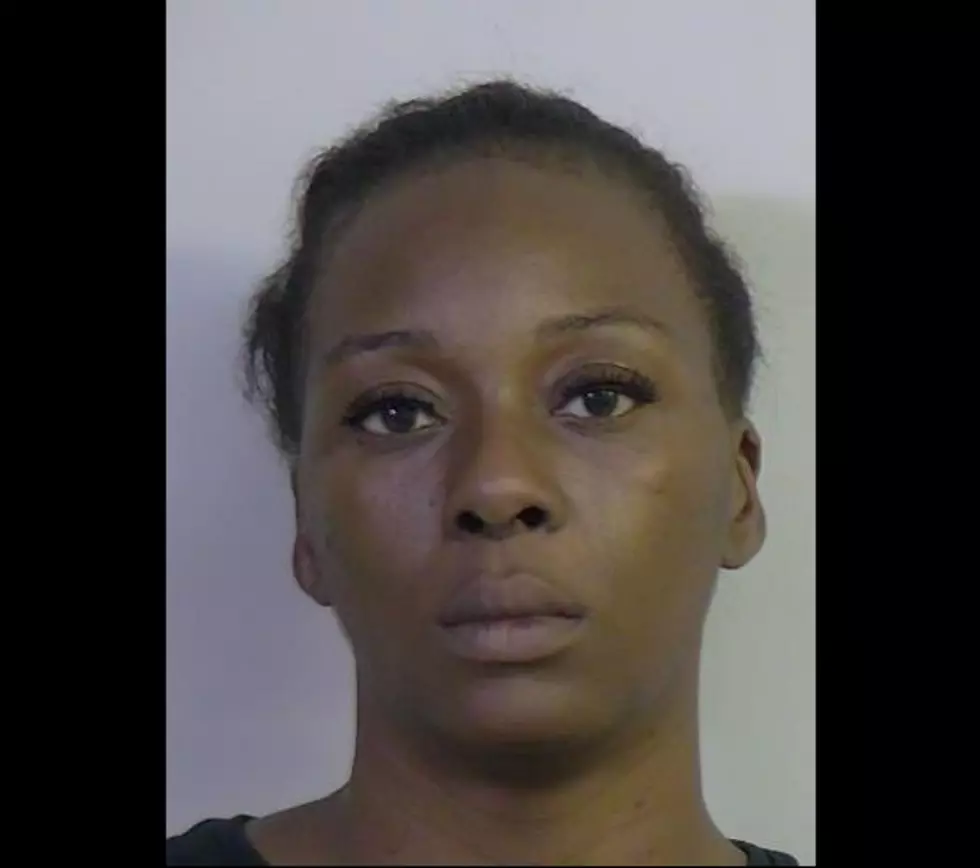 30-year-old Mother Charged with Murder in Infant's December Death
Temika Carter
Seven months after her 14-month-old child died at Children's of Alabama hospital in Birmingham, a Tuscaloosa County woman has been charged with aggravated child abuse and murder in connection with the baby's death.
Captain Gary Hood, the commander of the Tuscaloosa Violent Crimes Unit, said his investigators were made aware of an infant at Children's suffering from severe head trauma.
The child had been brought from a home in the 400 block of 8th Avenue Northeast in Holt, Hood said.
Two days after the child was hospitalized, he succumbed to injuries that holt said were consistent with trauma and shaking.
The infant was sent to the Alabama Department of Forensic Sciences for an autopsy, an in April they ruled his death was a homicide.
Investigators presented this to a grand jury in Tuscaloosa County, who indicted the baby's mother, 30-year-old Temika Carter, for aggravated child abuse and murder.
Carter was arrested Wednesday and placed in the Tuscaloosa County Jail, where she remains on a $30,000 bond.