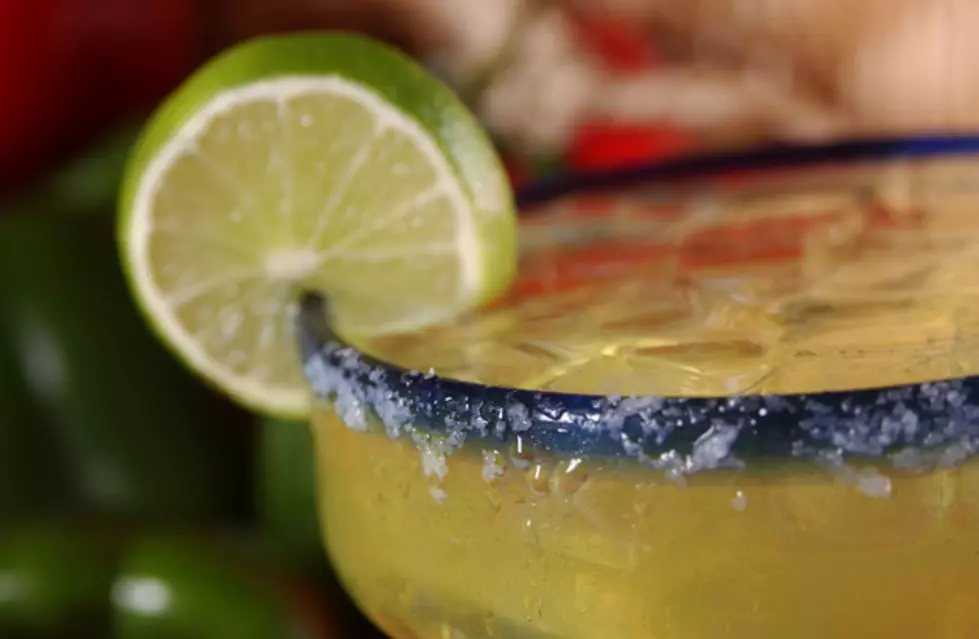 $1 Margaritas are Back at Applebee's in Tuscaloosa
MarkSkalny
Applebee's is celebrating Spring by bringing back $1 Margaritas for the month of April.
Applebee's introduced the Dollarita back in October and now they are bringing them back by popular demand.  Customers 21 and over can score the $1 margarita any time of day.  The location in Tuscaloosa is on McFarland Blvd in the Unviersity Mall.
Margaritas are extremely popular with our guests, and our Dollarita is the most refreshing drink money can buy," Patrick Kirk, vice president of beverage innovation at Applebee's, said in a statement. "We first introduced the Dollarita to America last October, and we're excited to bring it back in April as a reason to celebrate the return of spring."
Will you be taking advantage of the deal?