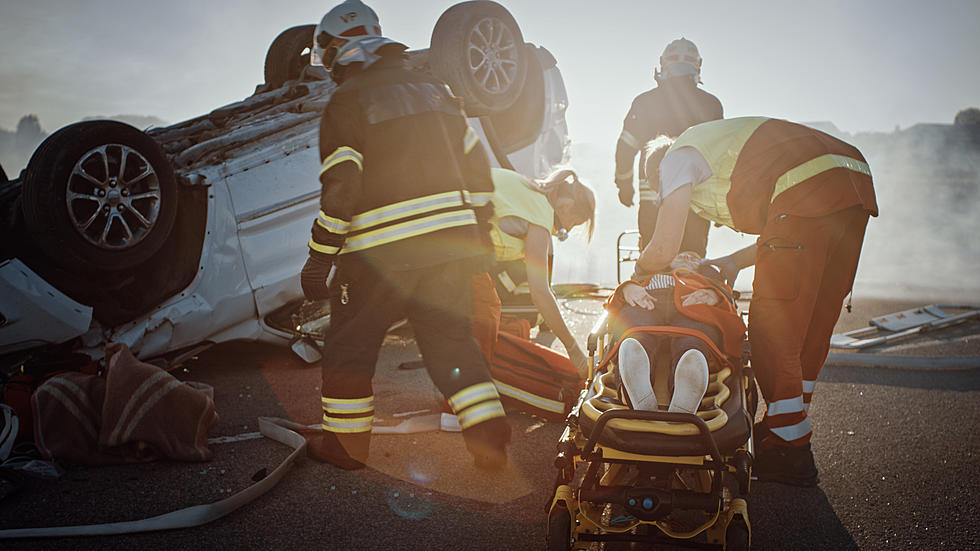 Wet Conditions Cause Wreck On 20/59 Near Skyland In Tuscaloosa
Getty Images/iStockphoto
It's been a wet, rainy morning and that means lots of traffic accidents.
Currently, an accident on 20/59 near exit 73 in Tuscaloosa.
In addition, another accident on 20/59 near exit 76 in Tuscaloosa, is causing delays.
It has been a very active morning with multiple traffic accidents across Tuscaloosa and West Alabama.
Tune into the Townsquare Media radio stations at 95.3 FM, 92.9 FM, 101.7 FM, 105.1 FM, 100.9 FM, 97.5 FM and 100.1 FM for frequent traffic updates.
Top Stories from the Tuscaloosa Thread (2/13 - 2/20)
14 of the Top Stories published by the Tuscaloosa Thread during the week of February 13th, 2023.
29 Tuscaloosa Restaurants and Retailers Opened or Announced This Year
2022 has been exciting for residents of and visitors to the Tuscaloosa area as dozens of new restaurants and retailers either opened new spaces here or announced plans to do so soon. As the year winds down, here's a look back at all the new spaces the Druid City can enjoy in 2023!
12 Tuscaloosa Restaurants and Businesses that Closed in 2022
Tuscaloosa has bid adieu to several area restaurants and businesses this year, from the much beloved to the utterly infamous. As 2023 begns, here's a look at 12 businesses that dpermanently closed their doors in 2022.