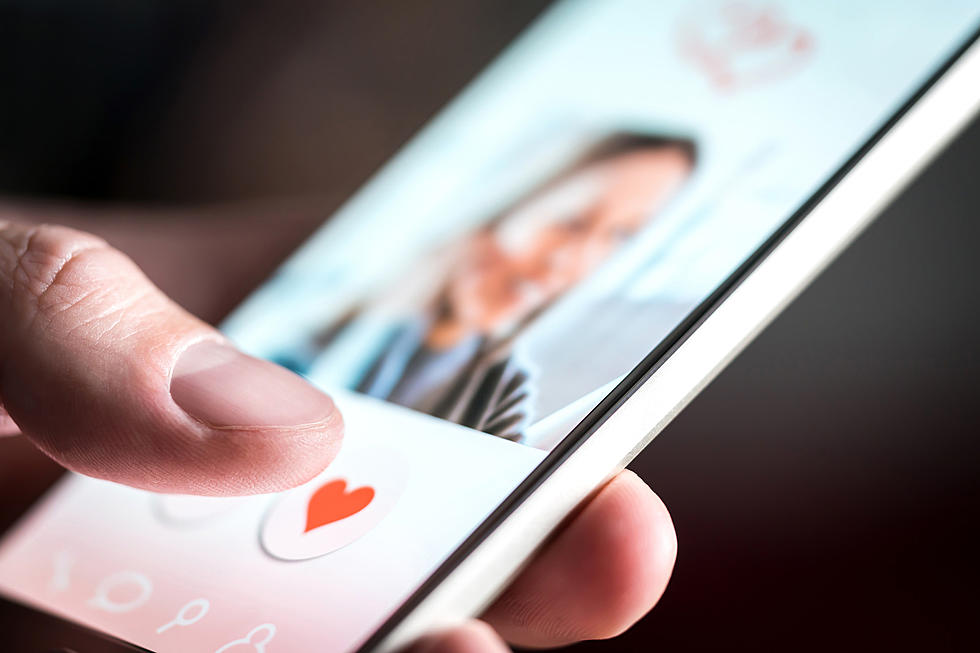 Reasons Why Tuscaloosa, Alabama Singles Swipe Left
Tero Vesalainen
You might be sick of my rants about dating in 2021. But, there are real issues that many singles in West Alabama face on a daily. You name the dating app, and I will tell you this, you have about 10 seconds of your first picture to impress someone. The object is to get them to either look further into the profile or swipe right.
In the past year, I have encountered some of the nicest and oddest people across the planet. Let's face it at a certain age; dating is a numbers game. And I'm over here like I've been playing slot machines in Vegas for an entire weekend trying to hit that triple 777!
Men and women use their search much differently on dating apps. According to Mic, "women spent hardly any time on the profiles of men they found attractive — 3.19 seconds, on average — before swiping right on them. But they spent more than twice as much time on less-appealing candidates — 6.91 seconds, on average — before swiping left. So they basically hesitated at least a little before rejecting a potential dude."
Here are some things not to do to get singles to swipe right on your profile.
(Source) Click here for more information from Mic.
Here's Why Tuscaloosa, Alabama Singles Are Swiping Left
KEEP READING: See the richest person in every state
Social Distancing Zodiac
KEEP READING: 10 classic board games that will take you way back
Game Night Favorites