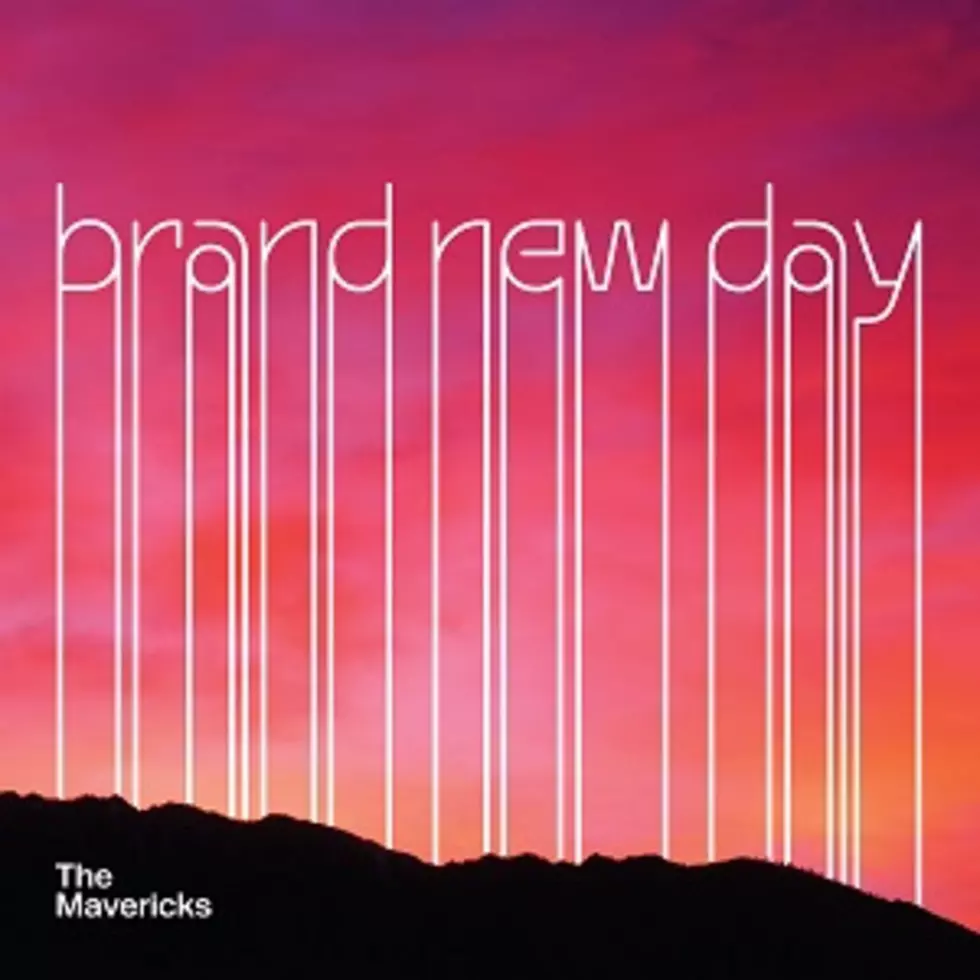 The Mavericks Announce 'Brand New Day', Coming This Spring
Mono Mundo Recordings / Thirty Tigers
The Mavericks will be releasing a new album, Brand New Day, on March 31.
Brand New Day will be made up of 10 tracks that demonstrate the Mavericks' musical range. The project includes a Tejano / bluegrass-style song called "Rolling Along," a 1960s-influenced song tune called "Easy as It Seems," the accordion-heavy "I Will Be Yours" and the emotional "Goodnight Waltz," among others.
"Brand New Day expresses how we feel about the journey we're on, as a band, as a family, as a nation, as a world," Mavericks member Raul Malo explains to Rolling Stone. "Now more than ever, we're going to need to be more compassionate, more understanding, more loving than ever before."
Brand New Day is the Mavericks' first studio album to be released on their own label, Mono Mundo Recordings; the group previously released All Night Live, Volume 1, a live album, on the label, in 2016.
To further sweeten the deal, the Mavericks will be playing a show in celebration of Brand New Day at the Ryman Auditorium in Nashville on album release day, March 31. Tickets for that show can be scooped up via the Ryman's website starting on Jan. 13, and Brand New Day is available for pre-order on iTunes now.
More of 2017's New Albums