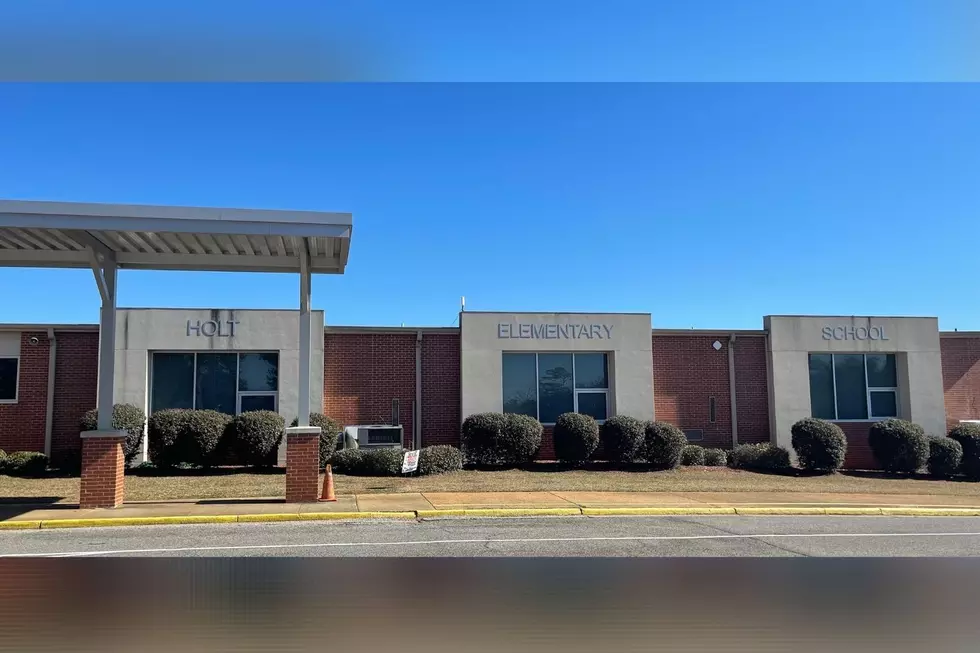 Support Holt Elementary at Their Swamp John's Fish Fundraiser
Holt Elementary School
Enter your number to get our free mobile app
I love a good school fundraiser. It raises awareness of the needs of the school. Also, it is a great way to create a community too. Trust me; I've done every fundraiser imaginable while in elementary, middle, and high school.
Holt Elementary School in Tuscaloosa hosts their Swamp John's fundraiser on February 12, 2021, from 4:30 PM till 7:00 PM. Listen, you had me at Swamp Johns! I'm daydreaming of the fried fish right now!
On Friday, February 12th, Swamp John's will be at Holt Elementary again! For $12.00, you will get a plate with your choice of fried fish, chicken, or shrimp. Each plate comes with french fries, hush puppies, coleslaw, and tea (sweet or unsweet). There will be social distancing, and pickup will be located at the front of the school this year. Anyone is welcome to order and pay at the door on February 12th.
The Principal at Holt Elementary, Mrs. Debbie Crawford, said that "Swamp John's is an excellent fundraiser that has benefited Holt Elementary for over five years and each year we get lots of positive feedback. Swamp John's is a restaurant in North Alabama that many people drive miles to eat their food. The money raised will help purchase character education materials, teaching materials, and any important needs that arise. Please help support Holt Elementary with this fundraiser."
(Source) Click here for more information about the Holt Elementary School in Tuscaloosa Swamp John's fundraiser
10 Dishes That Define Alabama