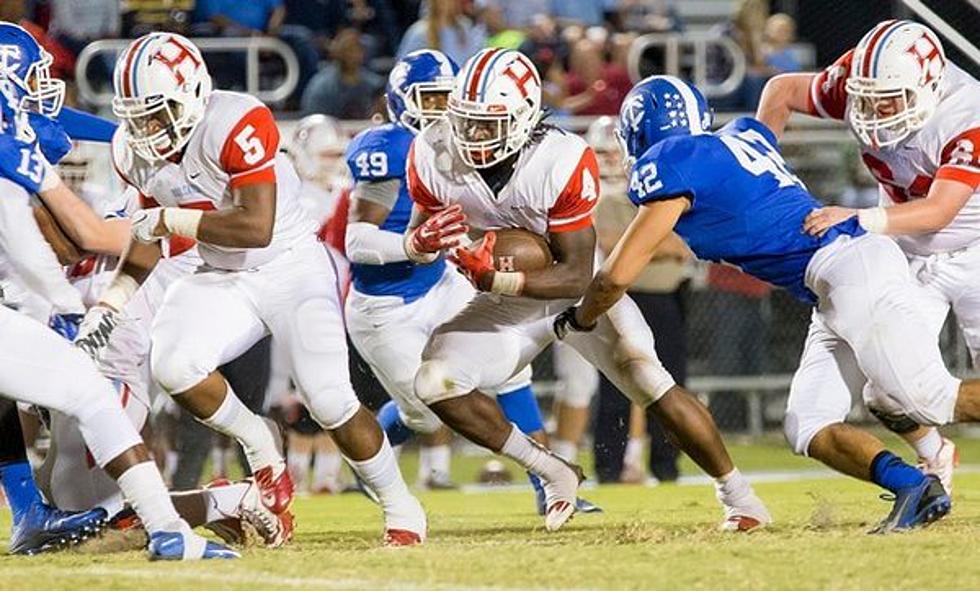 Forrest Mullins, Thank You for Being a Volunteer!
Hillcrest High School
His name is Forrest Mullins, a young man that volunteer coaches at Hillcrest High School and we just wanted to say "Thank You!"  Thank you for being a volunteer and helping others run faster and work harder from his motorized wheelchair.
For 12 seasons, Mullins, a volunteer coach at Hillcrest High School, has sat on the sidelines pushing the new crop of athletes to run faster and tackle harder. Confined to a motorized wheelchair, Mullins was born with the Cerebral Palsy at 27 weeks old and given 2 days to live.  His grandmother says he weighed less than 3 pounds at birth.
Forrest has a dream of living in his own house and Habitat for Humanity hopes to build him one this year.  The Crimson White says Forrest's house will be one of around 12 built in the Tuscaloosa community this year.  Today's Wild Bill Show says "THANK YOU" for Forrest today at 3:30 & 6:15 on 95.3fm The Bear!!!