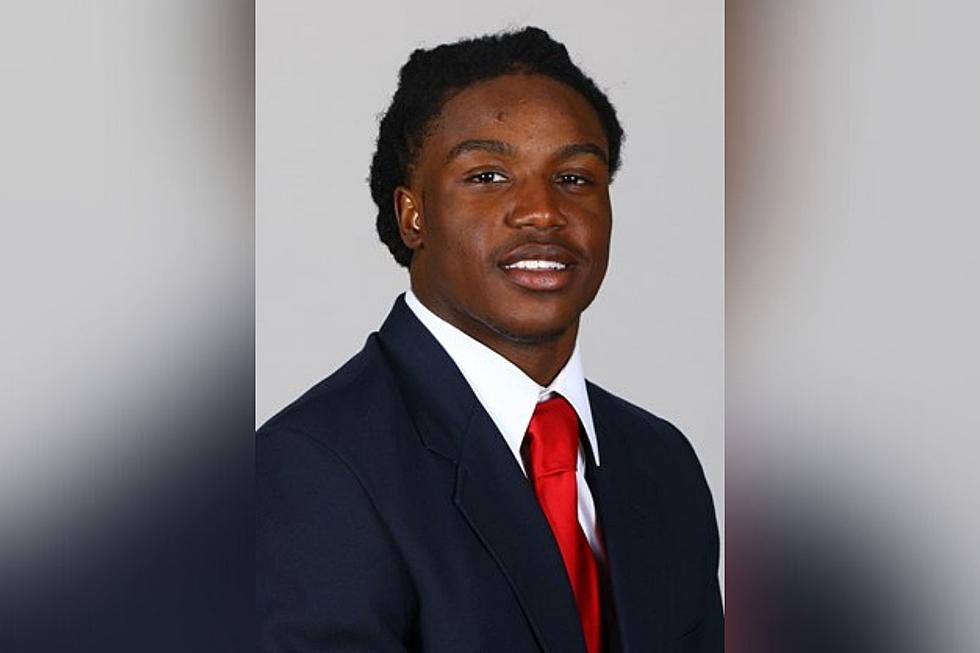 Former Georgia Receiver Arrested in Connection to 2021 Murder
Photo courtesy of UGA / UGA Athletics.
On Wednesday, a task force including the ATF and FBI arrested former Georgia football wide receiver Akhil Crumpton in Philadelphia in connection to the 2021 murder of an Oconee County, Georgia gas station employee, according to the Oconee County Sheriff's Office (OCSO).
Elijah Wood, a 23-year-old employee of the RaceTrac station on U.S. Highway 441 in Oconee County, was shot and killed by an assailant wearing all black during his night shift around 1:30 a.m on March 19, 2021.
Joint investigations with the ATF matched ballistics reports from the gun used in the Wood case to another killing, this one occurring in Philadelphia after the March 2021 murder, and a multi-agency task force narrowed down the suspects to Crumpton.
Crumpton is originally from the Philadelphia area and spent time between there and northwest Georgia during his career with the UGA football program. He played at Georgia for two seasons and appeared in 10 games between 2017 and 2018 but was enrolled at the university until 2021.
According to the OCSO, officials have interviewed 51 persons of interest and executed over 20 search warrants related to the killing of Wood; however, with an arrest made and no official charges filed, both murder cases are still under active investigation and law enforcement asks that anyone with information on the cases contact the Oconee County Sheriff's Office at (706) 769 3945.
Highest Earning Bama Pros of All-Time
The University of Alabama is known for constantly cranking out world-renowned athletes, but who of the best active or former pro players have the highest career contract earnings?
2021 SEC Championship Game Alabama vs. Georgia
The Alabama Crimson Tide defeated the No. 1 ranked Georgia Bulldogs 41-24 to win the 2021 SEC Championship.