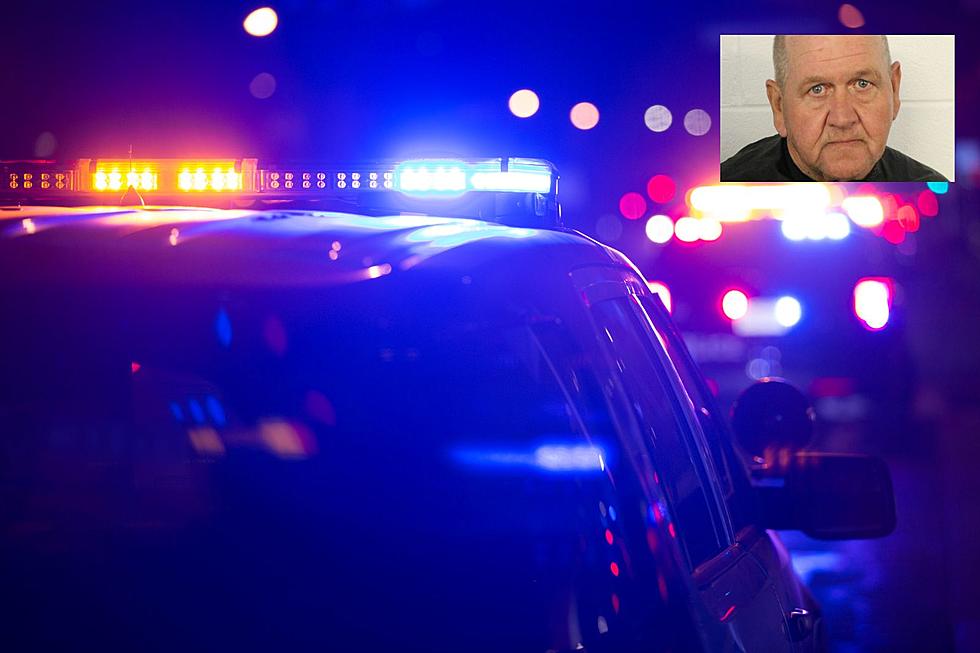 Alabama Fugitive Arrested in Georgia
Photo Courtesy of WEIS Radio
According to Georgia state records, Anthony Jerome Martin was arrested June 8, 2023.
These records stated that Martin, a 62-year-old man from Lindale, AL, had an existing felony charge in the state of Alabama.
WEIS Radio, out of Centre, AL, reported that Martin was stopped by officers in Floyd County, GA, for having no tag on his vehicle.
As WEIS Radio reported, Martin told officers he had no tag because he had just bought the truck.
However, officers found that not only was the vehicle uninsured, but Martin was also driving without a valid license. Georgia's inmate portal contained evidence of these charges.
Furthermore, officers found that Martin was in possession of a firearm. WEIS Radio reports that the weapon was a Phoenix .22 long rifle pistol.
Alabama law prohibits felons from carrying firearms. Martin was put under arrest for his multiple charges.
WRGA, a radio station in Rome, GA, also reported that Martin had an active warrant for his arrest. Georgia state records noted that Martin was a fugitive from justice.
WEIS Radio reported that Martin was arrested and "booked into the Floyd County Jail."
Georgia's inmate portal stated that Martin was denied bond.
COLD CASES from the Alabama Office of the Attorney General
Famous Alabamians from A to Z (Almost)
Check Out these Famous People with Alabama Roots, from A to Z (Almost)