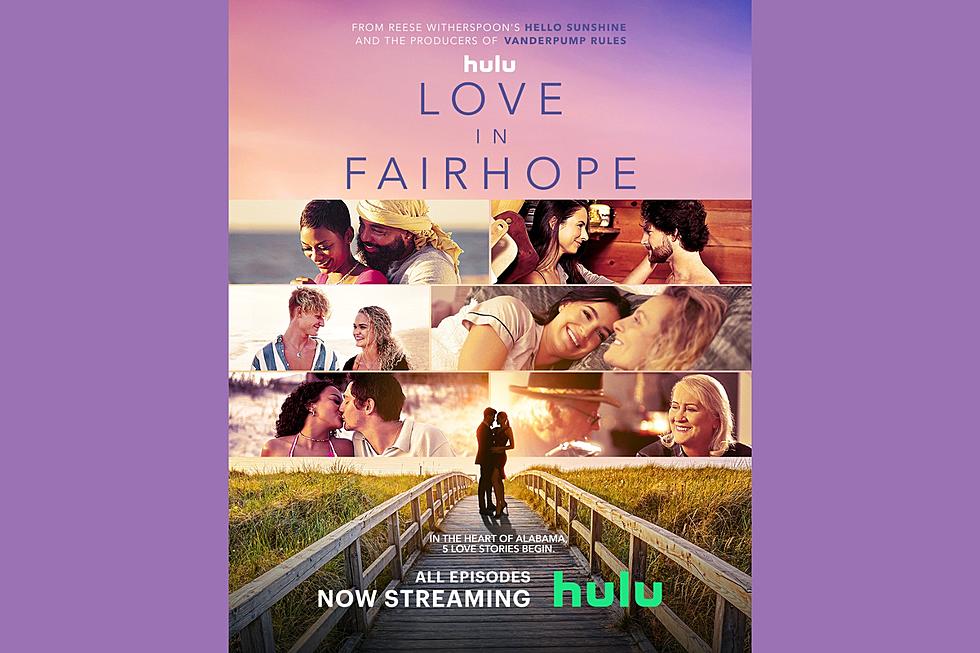 Did You Binge Watch the New Hulu Show Based in Fairhope, Alabama?
Hulu
Fairhope, Alabama is a beautiful town that is home to great art, impeccable views of Mobile Bay, quaint downtown, and enchanting landscapes. Now, it's also home to a new reality show 'Love in Fairhope.'
This Hulu exclusive is a mix of reality and fantasy that just might be binge-worthy. There is love, regret, lust, second chances, mistakes, curiosity, heartbreak, and some really good-looking men.
The show centers around the lives of five women finding love in a small southern town produced by Reese Witherspoon. It truly feels like a country song just waiting to happen.
'Love in Fairhope' Cast
Abby
Claiborne
LaShoundra
Mya Jo
Olivia
No spoiler alert here but there are nine episodes laced with a bunch of "Bless Your Heart" energy. Overall, I enjoyed binge-watching this season of 'Love in Fairhope.' However, the narration of the show was a little hard to follow.
My favorite is Claiborne because of her realness about finding love and the challenges that come along with it while still in a "lost" state after the passing of her husband.
Send me a message on our app, and let me know if you've watched any episodes and your thoughts.
Alabama's Top 10 Smallest Towns
Gallery Credit: Mary K
If the State of Alabama Had an Official Scent, What Would It Be?
Gallery Credit: Mary K
Pros and Cons of Living in Alabama
Gallery Credit: Mary K
13 Insane Alabama Laws You Probably Broke Today
Gallery Credit: Mary K
Quirkiest Street Names in Alabama
Gallery Credit: Mary K
25 Best Towns to Raise a Family in Alabama
Gallery Credit: Mary K
Alabama's Most Affordable Places to Live
Gallery Credit: Mary K