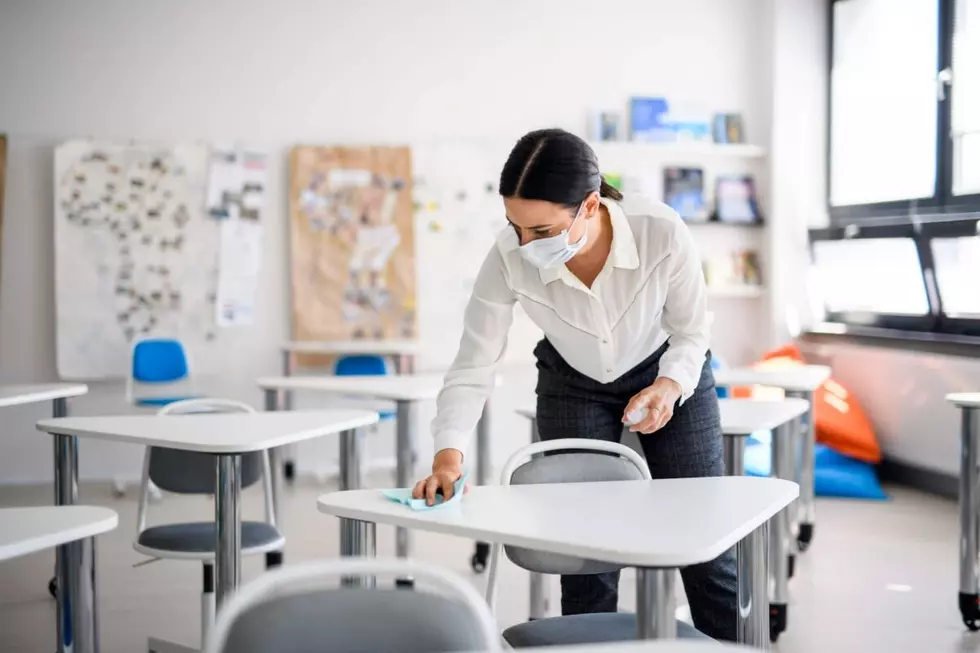 Did Tuscaloosa County Schools Make A Covid Mistake?
Shutterstock
Tuscaloosa physician Dr. Ramesh Peramsetty told the Steve Shannon Morning that Covid-19 numbers are stable in Tuscaloosa.
Dr. P discussed the Johnson and Johnson vaccine being 'paused' by the CDC. Almost 7 million shots with 6 cases of clotting and 1 death.
And Tuscaloosa County Schools have announced they are ending the mask requirement on campus. Dr. P believes we should all continue to wear masks.
Get your Covid-19 vaccination at area Crimson Care locations.
LISTEN TO ALL OF DR. PERAMSETTY'S ANSWERS HERE.