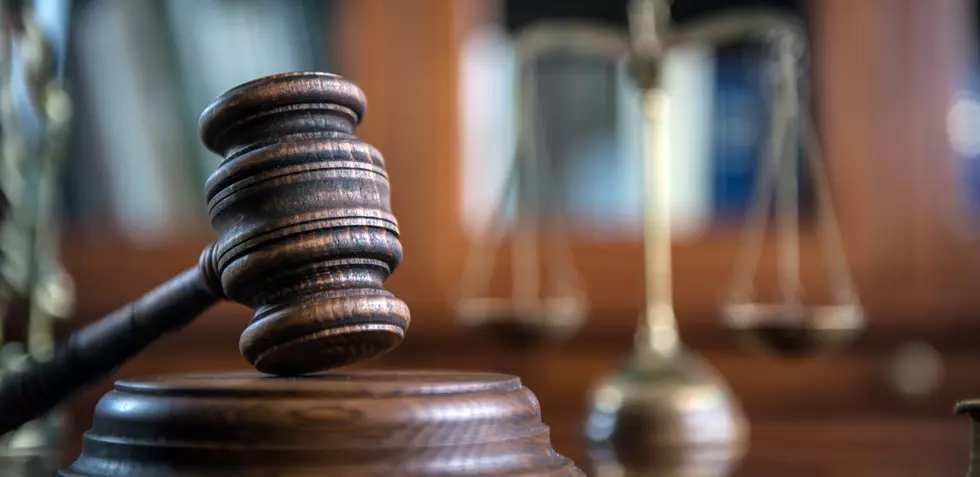 Getty Images/iStockphoto
Attorney Steven Mezrano joined the 953 BEAR Steve Shannon Morning Show for 'Mezrano Monday'. We asked the lawyer if we could sue the NCAA if we had a heart attack when Bama and UCLA went into overtime.
Many Bama basketball fans might be eligible.
On a more serious note, listener LeeAnne ask if you have to pay taxes on a personal injury settlement.
LISTEN TO ATTORNEY STEVEN MEZRANO HERE.
Mezrano detailed what damages you are entitled to recover when injured in an accident.
One name. One firm. One call.
#205 206 6300
www.mezrano.com
If you don't win, you don't pay.
Every Monday morning at 8:10 Steven Mezrano joins Steve Shannon on 953 THE BEAR for
a relaxed, fun chat about the law.