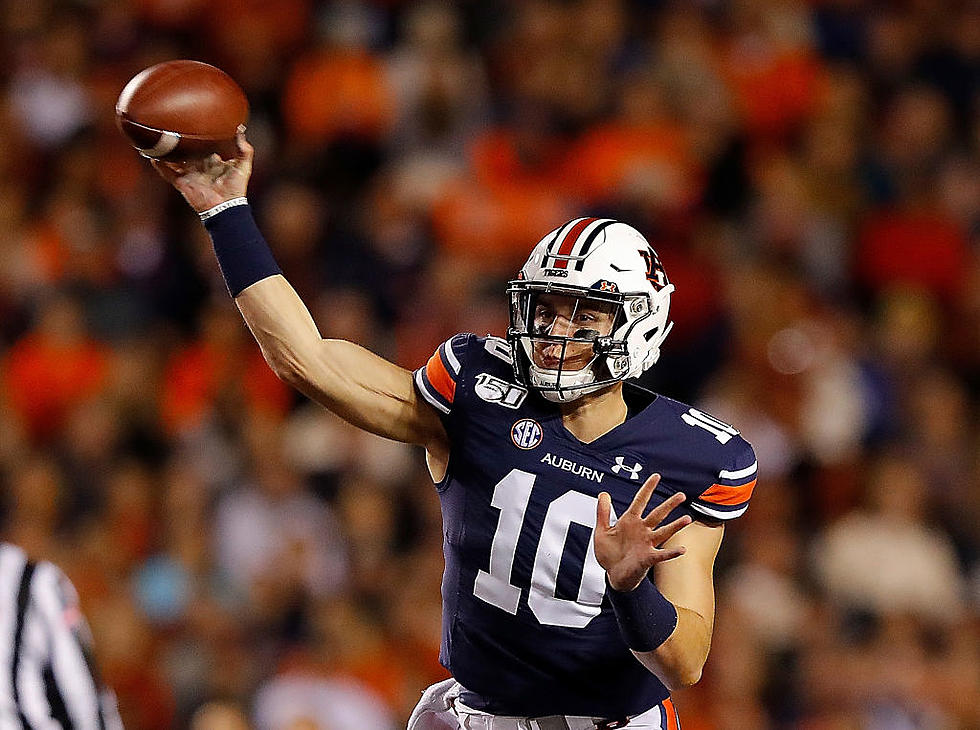 Auburn Football Releases COVID-19 Testing Numbers
Getty Images
The NCAA and SEC allowed its student athletes back on campus in the beginning of June and began the process of monitoring and testing its student athletes for coronavirus. Several schools like Clemson and LSU admitted to an alarming amount of positive COVID-19 cases but many schools have kept their positive cases quiet for sake of student privacy.
Auburn's Gus Malzhan said today that over the course of the entire summer the Tigers have dealt with 33 positive COVID-19 tests from its players as well as one positive test from a staff member. The Tigers currently have four players still going through testing procedures but Malzahn said he expects results back by the end of the week.
The athletic department has given out 863 tests among players, each Auburn football player has been tested on an average of more than seven times and each staff member has had five tests each during this summer period.
The Tigers did not havea single positive test among players and staff members in its latest round of testing. Malzahn indicated that the team came together and adhered to the health and safety protocols after a string of the positive tests came at one time.
The Tigers open up with Kentucky at home on Sept. 26. So far Auburn has had two players opt-out of the season, linebacker Chandler Wooten and defensive back Traivon Leonard.
Enter your number to get our free mobile app
2020 SEC Football Coaches