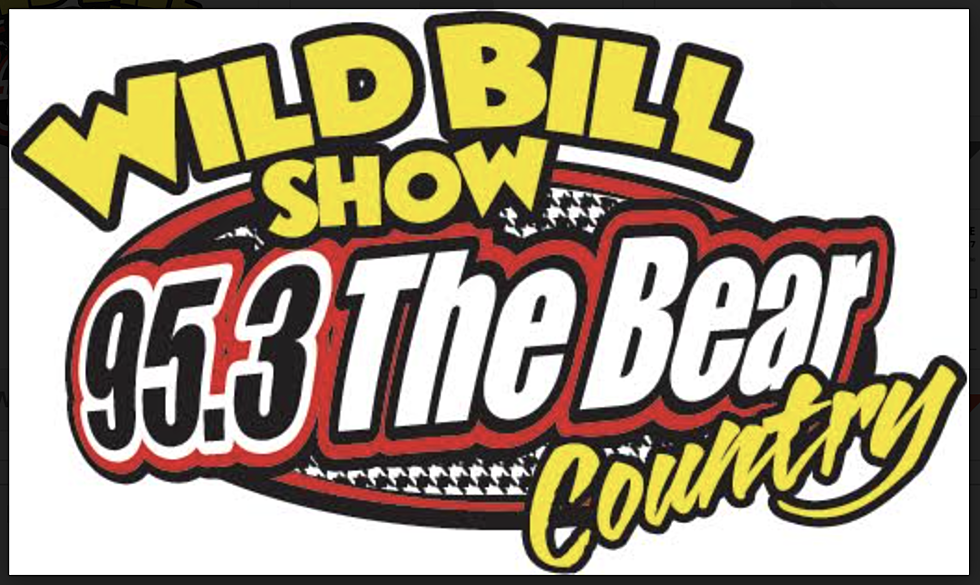 Alabama Women's Basketball CHOMP the Florida Gators
Wild Bill Show
The Alabama women's basketball team did it!!!  The tide used timely buckets down the stretch to take down Florida for the first time since 2010!  The Crimson Tide (10-4, 1-1 SEC) outscored the Gators (8-7, 0-2 SEC) 32-14 in the paint to earn its first Southeastern Conference win of the season.
 Senior Ashley Williams led the way with 12 points and five rebounds, while senior Hannah Cook finished with 11 points and junior Shaquera Wade came up with big baskets in the fourth quarter, ending the contest with nine points and five boards.
The Crimson Tide outrebounded the Gators 44-35, while the UA bench outscored the UF reserves 20-2. @WILDBILLSHOW #GatorChompOnThat
The Tide will return to action on the road against Arkansas on Sunday, Jan. 7 at 3pm in Fayetteville, Ark. The game will air live on the SEC Network.