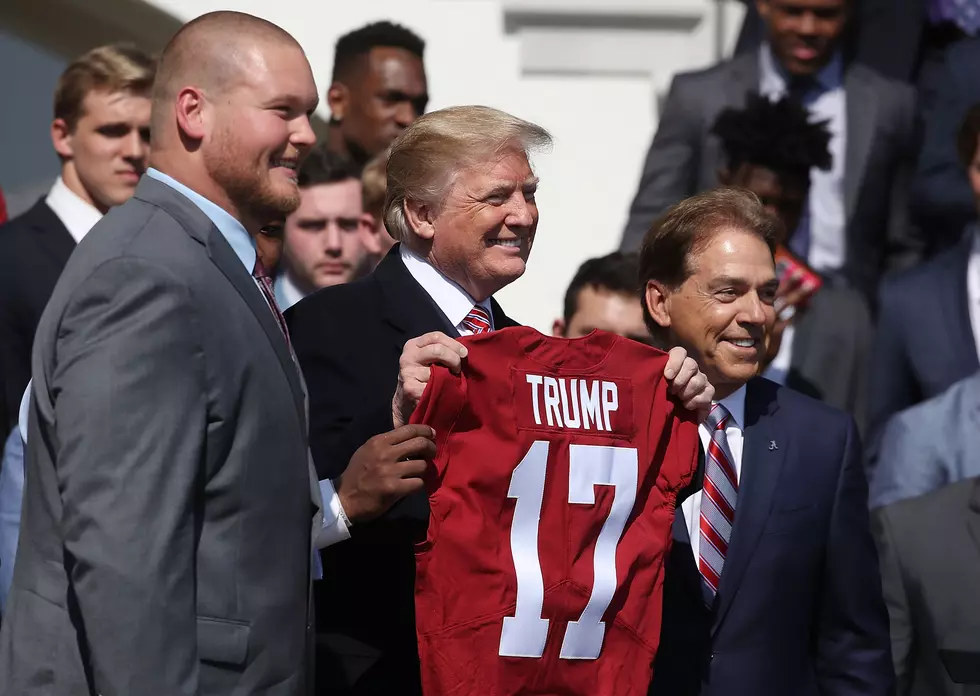 Alabama vs LSU: Game of the Century….AGAIN???
Getty Images
It's almost here, and it feels like the biggest game ever...#1 vs #2 in Tuscaloosa.  Alabama fans have said for years, "If LSU ever gets a QB, we in trouble" well guess what they have it seems.  The question remains of how will LSU defend the Tide's crazy talented receivers...we shall see Saturday!
The Alabama Crimson Tide put in two hours of full-pads work at the Thomas-Drew Practice fields Wednesday as the Tide continued to refine its game plan for Saturday's game with LSU.
 The Crimson Tide will host No. 1/2 LSU Saturday at Bryant-Denny Stadium at 2:39 p.m. and it's GAMEDAY ALL DAY on 95.3 The Bear!