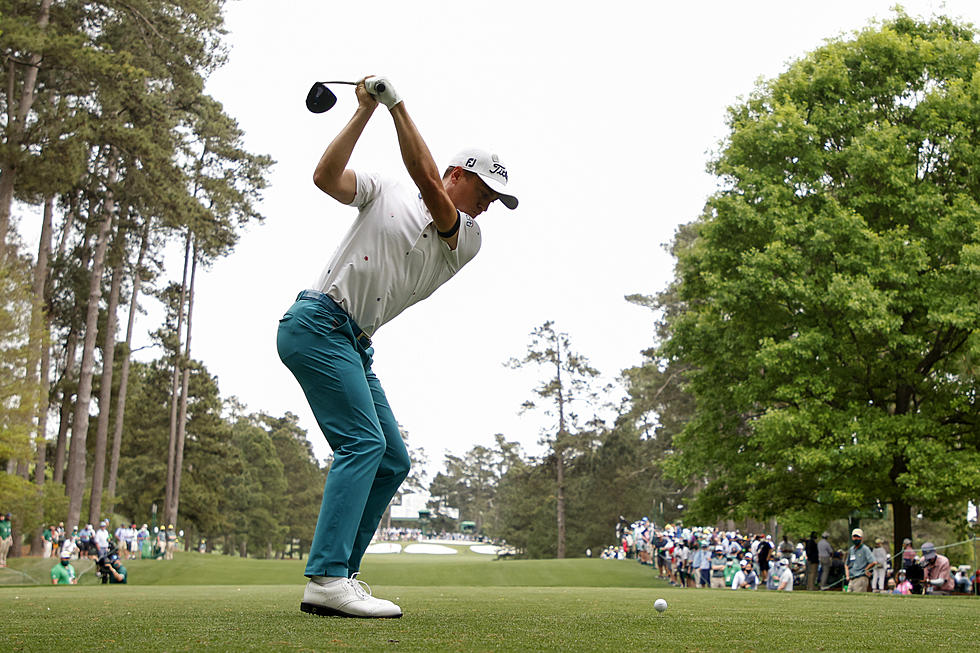 Alabama Crimson Tide Alumni at The Masters: Round 1
Getty Images
Through Thursday's round of 18 holes at Augusta National Golf Course in Augusta, GA, the two players from the University of Alabama, Justin Thomas and Michael Thompson, have made sizable starts to ensure they play into the weekend.
Teeing off at 8:00 AM sharp didn't discourage Michael Thompson from laying down one of the best performances of his long PGA career as he managed to need just 72 strokes (E) to get through Augusta. While 72 isn't his personal best at The Masters, it is his best opening round score and it's important to note that the last round Thompson played at the famed course was back in 2013. The Georgia native ended his Thursday round tied for 13th place, behind the leader - Justin Rose - by just seven strokes.
Justin Thomas' day didn't go quite as planned to say the least. He had three bogies in the front nine alone and finished his day tied for 20th alongside Collin Morikawa with a 73. He only finished the first round one stroke over par, but it's a major setback compared to his 2020 Masters opening performance where he finished Thursday six strokes under.
With similar performances or better on Friday, it would be surprising if either in the Alabama duo misses the cut for round three on Saturday. Round 2 of The Masters starts at 7:00 a.m. CT on Friday with Justin Thomas starting the day off for the Bama alumni at 9:42 a.m. CT. Michael Thompson will try to keep up his good pace shortly after at 10:06 a.m. CT.
For more content from J.R. and all the talented interns at Tide 100.9, make sure to tune in for Tide Tonight - Monday, Wednesday, and Friday 6:00-7:00 pm. You can hear all of our radio content on the new Tide 100.9 app!
Alabama's Top 10 Athletes: Spring 2021