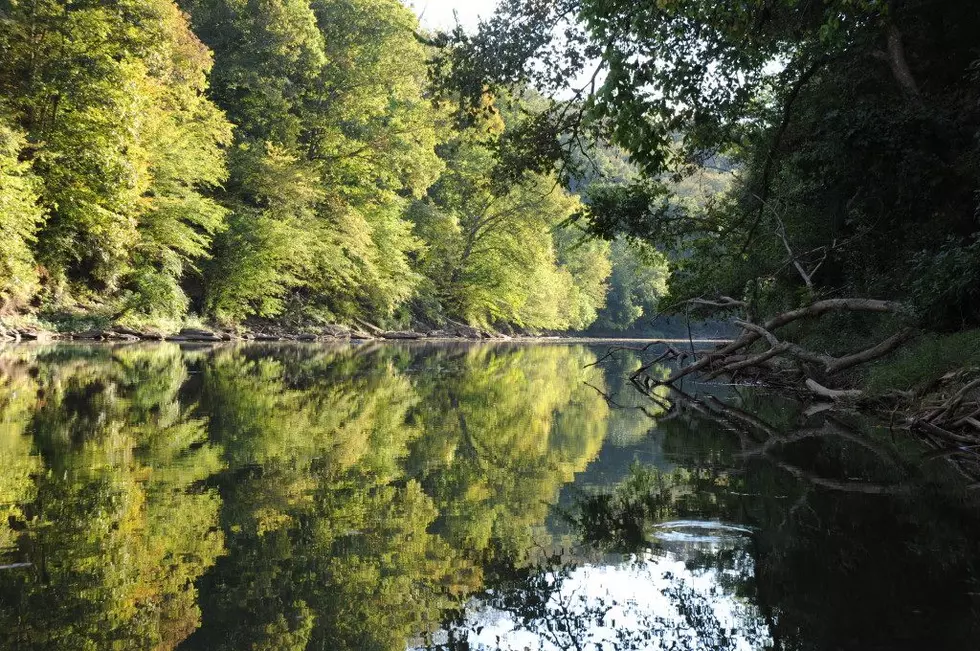 AirWave Festival to Benefit Black Warrior Riverkeeper and Others
Black Warrior Riverkeeper/Facebook
Good People Brewing Company is hosting the 6th Annual AirWave Festival to benefit Black Warrior Riverkeeper, Cahaba Riverkeeper, and Coosa Riverkeeper.
The AirWave Festival will take place at the brewery on 14th Avenue in downtown Birmingham, directly across from Region's Field on Saturday, March 25th from 1 pm until midnight. The family-friendly public event will feature dozens of live bands, talented artists, charity exhibits, local food trucks, and Good People's award-winning beers brewed on premises.
The mission of Black Warrior Riverkeeper and others is to protect and restore their rivers and its tributaries.
AirWave's producer Dan Morriss said,
We made AirWave an event where everyone can celebrate our local rivers, and support their protection. Guests can expect a wide array of musical and artistic performances suited to anyone who enjoys beer or clean water.
Sponsorships, merchandise sales, optional donations, and proceeds from beer sales at the festival will equally support all three of the Greater Birmingham area's Waterkeeper organizations. The three Waterkeeper Alliance groups received generous grants from The Community Foundation of Greater Birmingham to enhance their collaborations protecting the region's vital but vulnerable water resources.
Good People Marketing Director Lauren McCurdy added,
Water is an essential ingredient to producing a great beer. We rely on educators and advocates like Black Warrior, Cahaba, and Coosa Riverkeeper to help us make our beer the highest quality it can be. Local waters that these Waterkeepers oversee and protect bring more of that true Alabama essence into our brews.