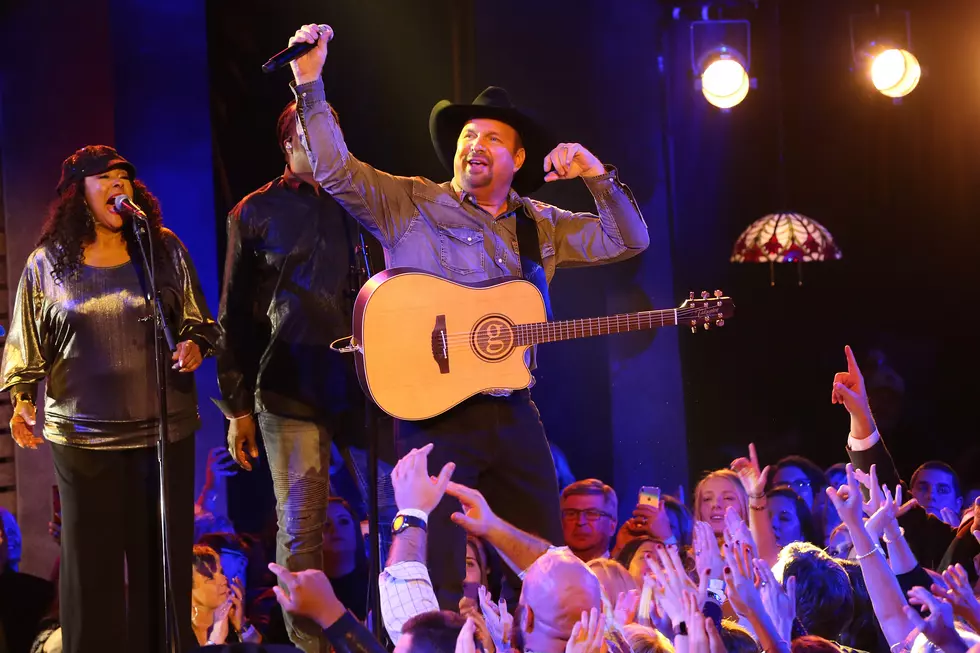 5 Up-and-Coming Artists Garth Brooks Fans Need to Hear
Terry Wyatt, Getty Images
There's no possible way to quantify Garth Brooks' influence on country music. He's '90s country titan who's still winning Entertainer of the Year awards -- and more than 30 years after the release of his self-titled debut album, plenty of up-and-coming artists are still looking up to Brooks as they find their way through the world of performing, writing and building an audience.
For anyone who's a fan of Brooks, his influence can still easily be found in the up-and-coming country artists of 2020. Add these five new(-ish) acts to your playlist alongside Garth classics such as "Shameless" and "The Dance."
Test Your Garth Brooks Knowledge!
Garth Brooks' Best Live Shots