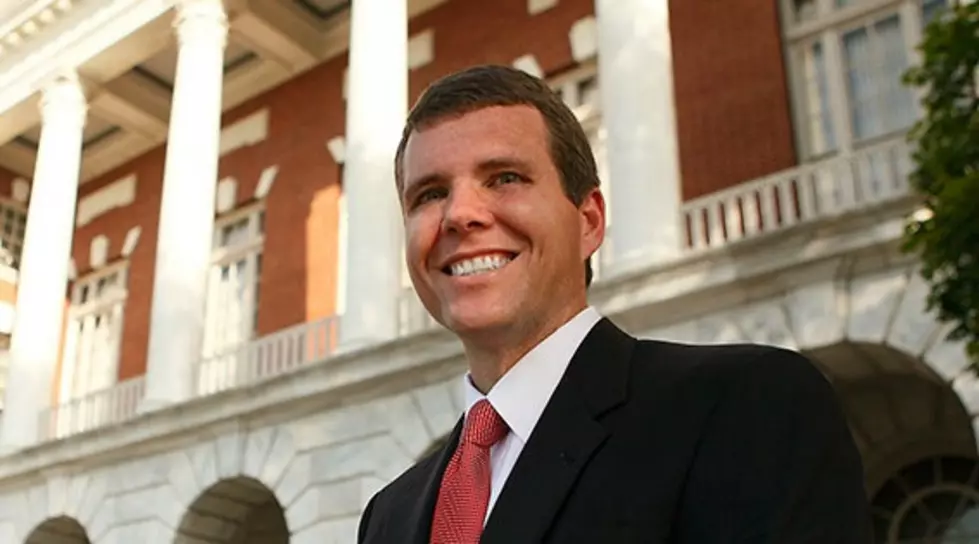 What A Local Attorney Said That Upset Mayor Walt Maddox
Mayor Walt Maddox/City of Tuscaloosa
Tuscaloosa Mayor Walt Maddox told the 953 Bear Steve Shannon Morning Show that he was upset by comments made at the Tuesday City Council meeting.
An out of town developer was advocating for another student apartment development. The mayor has opposed the idea.
A local attorney was critical of the Tuscaloosa city staff, insinuating that they were liars.
The mayor was not pleased.