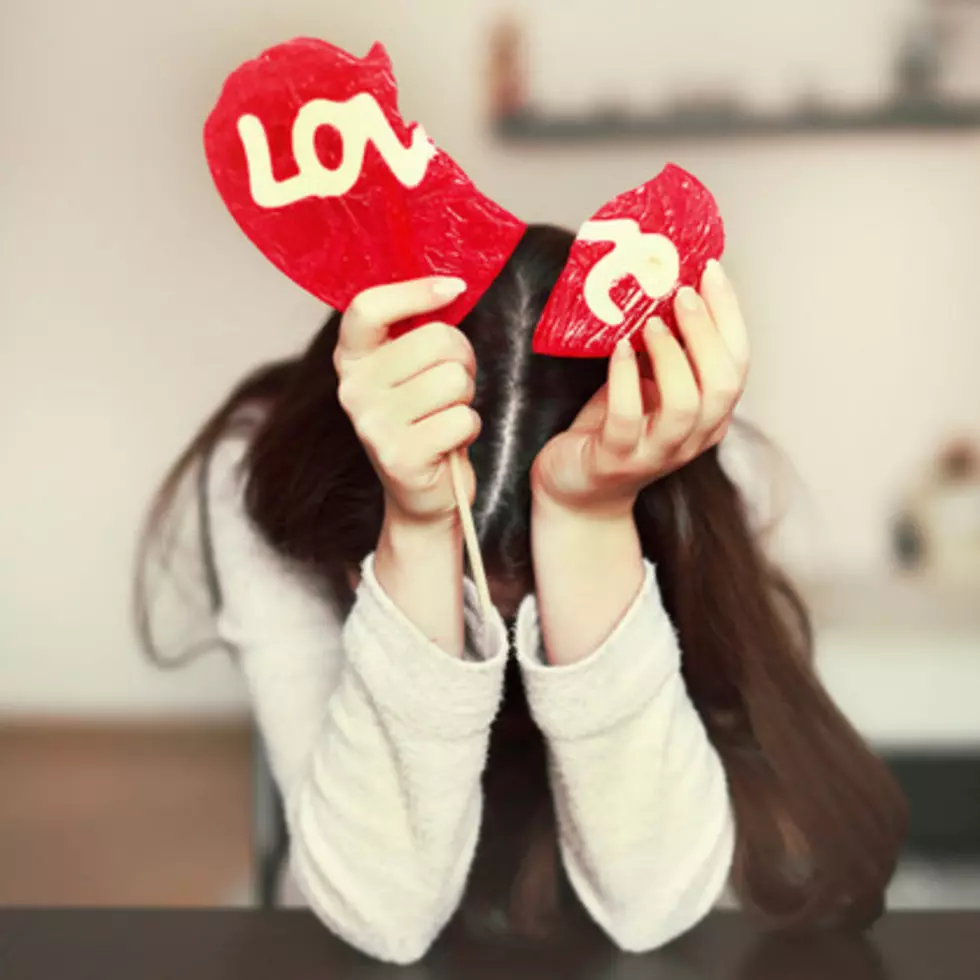 We Challenged Tuscaloosa To Say Something Good About 2020
Viktor_Solomin
I challenged Steve Shannon Morning Show listeners to say something good about 2020. Here is a sampling of your responses...
Christmas is coming soon.
The slower paced, simple life is not so bad.
God is still on the throne.
I get to stream the show every day.
My son graduated from high school.
I became a Nonnie for the third time.
I had surgery and now have 20/20 vision.
To quote Monty Python "I'm not dead yet".
Great year in real estate.
I retired after 40 years with the same company.
Saban is still our coach.
And a big thanks to everybody for responding.