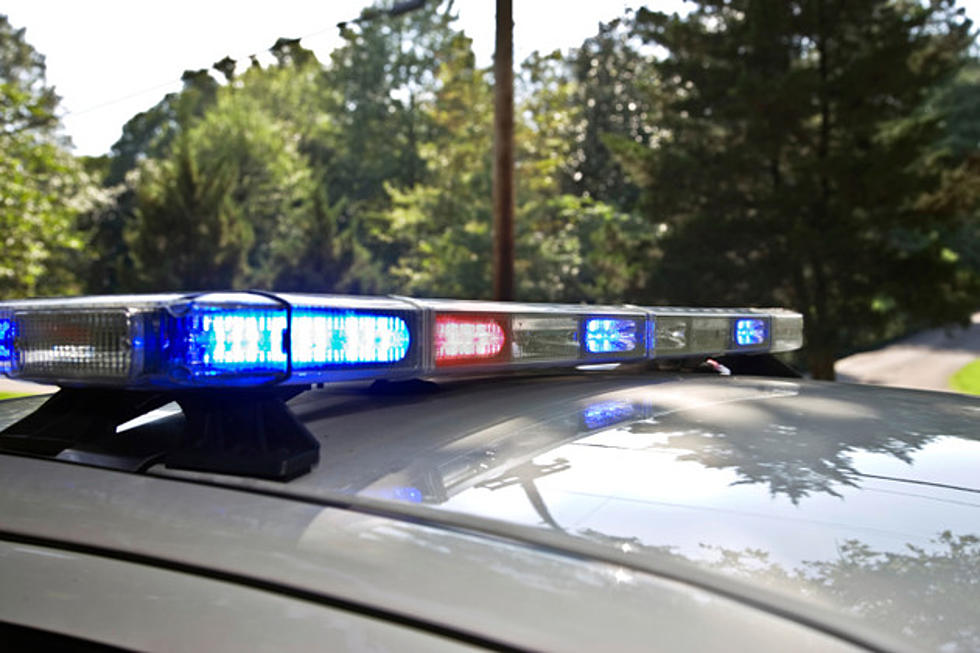 Vehicle Pursuit Results in Soft Lockdown at Buhl Elementary School Yesterday
David Lentz
The Tuscaloosa County Sheriff's Department engaged in a vehicle pursuit yesterday that caused a soft lockdown at Buhl Elementary and ended in two arrests.
The Sheriff's Department issued the following release via Facebook this morning:
On 1-26-17 deputies with the Tuscaloosa County Sheriff's Office were involved in a brief vehicle pursuit involving two subjects with active felony warrants. After a brief pursuit the passenger of the vehicle was taken into custody; the driver of the car fled the scene on foot. A perimeter was set up by responding deputies and the sheriff's office aviation and K-9 units were called in to assist. As a precaution additional deputies placed Buhl Elementary School on a soft lock down and they remained at the school to assist with dismissal. With assistance from the sheriff's office aviation and K-9 units, deputies located the driver that fled the scene and took him into custody a short time later. Both subjects were arrested and transported to the Tuscaloosa County Jail. Sheriff Abernathy would like to thank the men and women of the Tuscaloosa County Sheriff's Office for their continued service and dedication to the citizens of Tuscaloosa County.