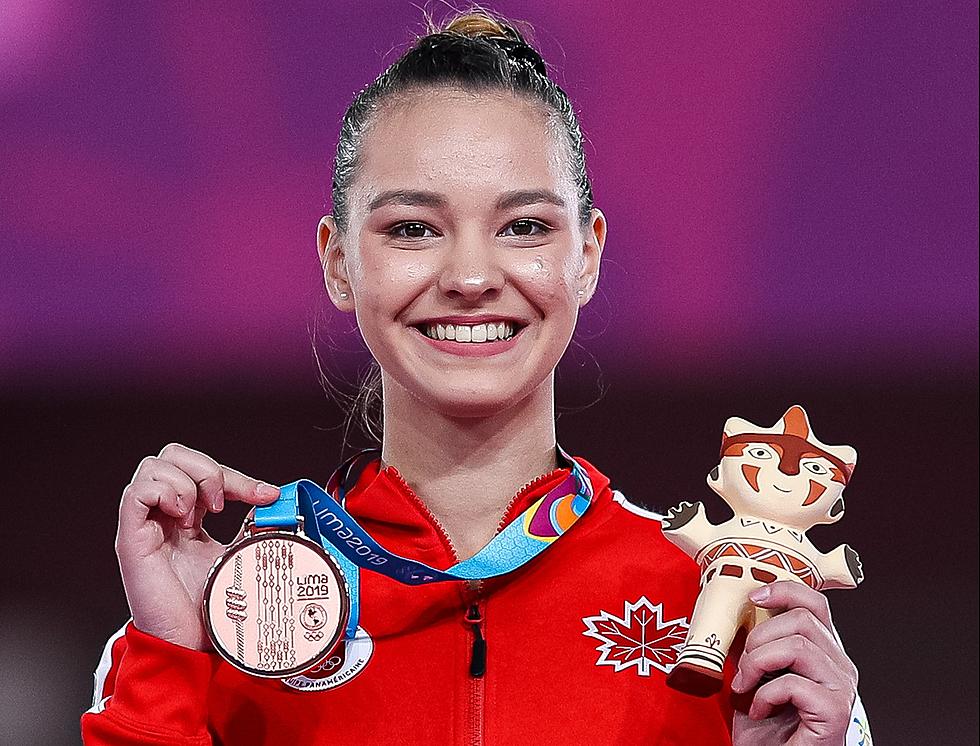 UA Gymnast Shallon Olsen to Compete in 2021 Tokyo Olympics
Getty Images
Alabama gymnast Shallon Olsen is representing Team Canada in the 2021 Olympics in Tokyo this summer.

Olsen, a Vancouver native and junior at UA, is participating in her second Olympics. She made her Olympics debut at Rio 2016, placing eighth on the vault.
During the Crimson Tide's national championship run, Olsen put up a 9.8625 on the balance beam, a 9.8875  on the floor, and a 9.925 in vault; The vault was not only a career high for her, but also the highest vault score for UA.

Her 2021 accomplishments with the Crimson Tide include: All-SEC, SEC Academic Honor Roll, and First Team Championship All-American on the vault.
Competing in world class competitions is nothing new for Olsen. In her career, she has competed in the Canadian National Championships since 2013, Elite Canada from 2009-2018, the 2016 Pacific Rim Championships, the 2018 Commonwealth Games and the 2019 Pan American Games, just to name a few.
She is also incredibly decorated. In the 2019 Pan American Championship, she won bronze in vault; won gold in vault  and bronze in floor in the 2018 Commonwealth Games and gold on vault in the 2021 Canadian Championships, which is only a few of her many achievements.
The Tokyo Olympics was supposed to be held in the summer of 2020 but due to the coronavirus pandemic, were postponed for a year. This years Olympics will take place from July 23, 2021, to August 8, 2021.
LOOK: The least obedient dog breeds