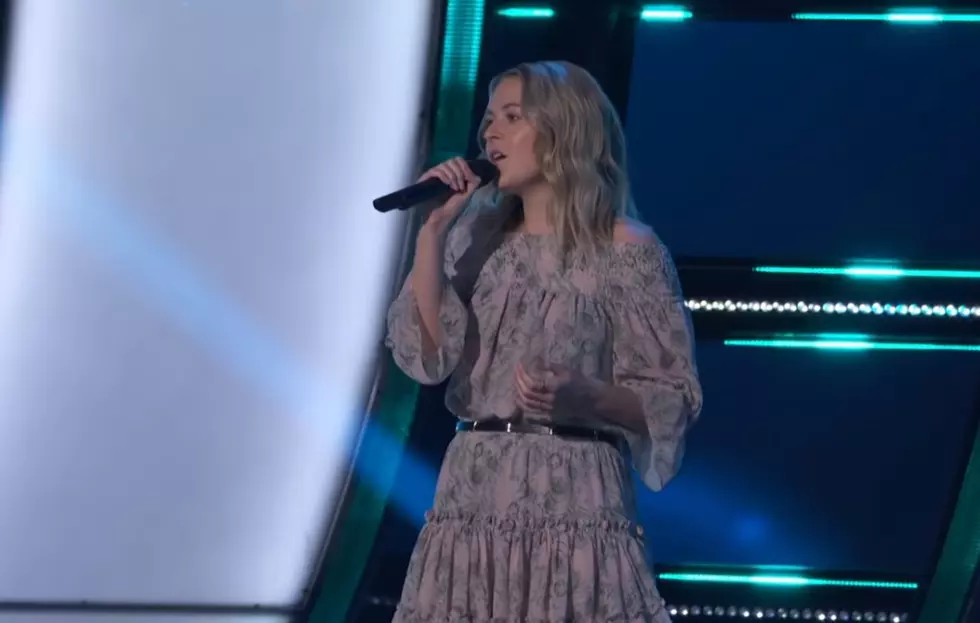 Tuscaloosa's Angie January Talks About Daughter on 'The Voice'
NBC/Youtube
Tuscaloosa's Angie January is very proud of her daughter. Tuscaloosa Academy & UA alum Emma Caroline impressed judges on NBC's 'The Voice'. Emma also inspired several Roll Tides by the judges.
READ MORE: Exclusive Interview with Emma Caroline
Emma's audition performance on national television Monday night caused Kelly Clarkson and Blake Shelton to battle over what team Emma should choose. Team Blake prevailed. Team Blake has more 'Voice' victories than any other judge.
Emma's mom, Angie January, told the Steve Shannon Morning Show that Emma had been singing since birth.  Angie said Emma also writes songs.
See and support our Tuscaloosa Talent, Emma Caroline, Monday and Tuesday nights at 7 on NBC's 'The Voice'.
And listen for mom Angie and Emma on the 953 BEAR Steve Shannon Morning Show.
LISTEN TO ANGIE JANUARY HERE.