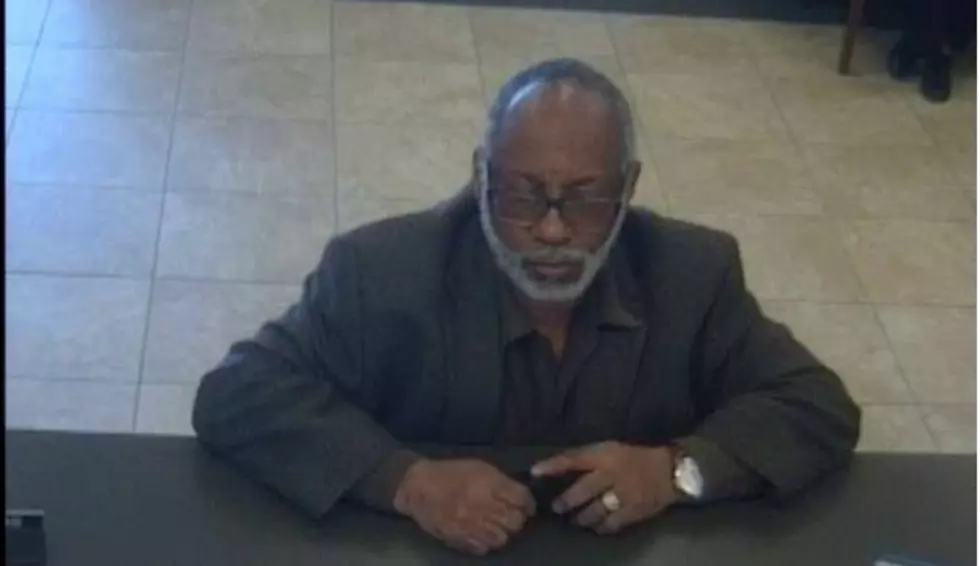 Tuscaloosa Police Seek Man Accused of Fraud
The depicted man allegedly used someone else's personal information to fraudulently make a large cash withdrawal at a Tuscaloosa bank. (Tuscaloosa Police Department)
Investigators with the Tuscaloosa Police Department are searching for a man they say used someone else's financial details to fraudulently make a large cash withdrawal last month.
Lt. Teena Richardson, a TPD spokeswoman, said the man caught on camera went to a financial institution in the 1700 block of East McFarland Boulevard on Jan. 30.
There, the man allegedly used someone else's personal information to access their account and make a withdrawal.
The man is wanted for question in a fraud investigation, and TPD asked that anyone with information on his identity or whereabouts call Crime Stoppers at 205-752-7867.