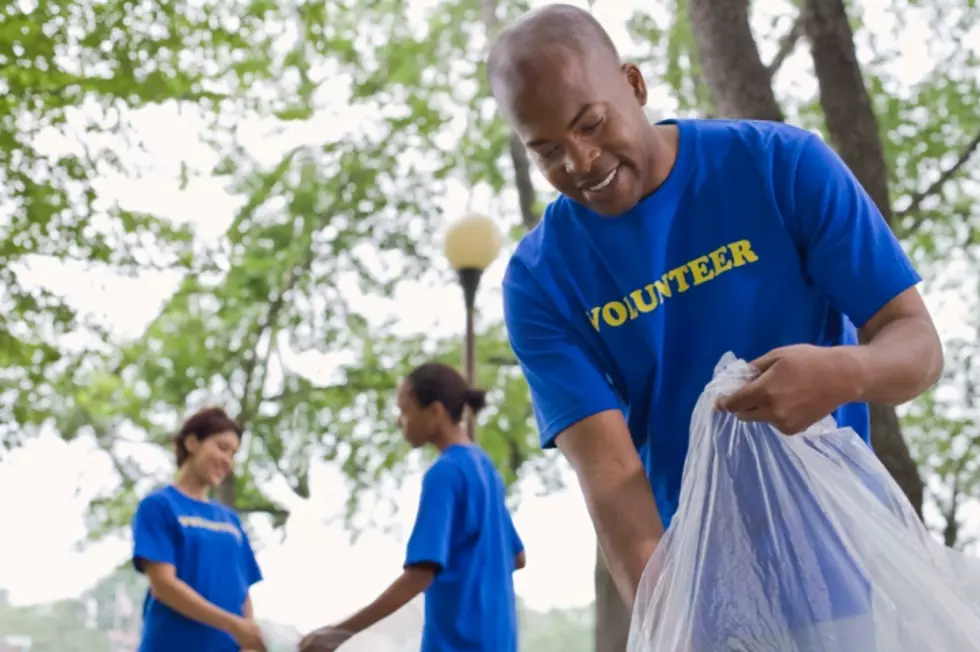 Tuscaloosa, Alabama City Council Districts To Hold Clean Up Day
Jupiterimages
What better way to show your dedication and love for your community than to help keep it clean? District 6 and District 7 will soon host a cleanup day.
Councilor John Faile of City Council District 6 and Councilor Cassius Lanier of District 7 will hold a joint litter cleanup day on Saturday, October 30 from 8:30 -10:30 a.m.
If you are interested in participating, there is no need to bring your own materials. Volunteers will receive litter bags, grabbers, and safety vests upon check-in at the specific locations for each district.
John Faile's District 6 will check-in at Righteous Cutz, 4801 Hargrove Rd. East
Cassius Lanier's District 7 will check-in at Lanier Automotive, 246 Skyland Blvd.
I'm wondering how much litter will the volunteers be able to pick up within the time frame of two hours? Luckily Environmental Services Department will come out and weigh the litter that was collected in each district. This will make for a fun and friendly competition, to see who collected the most litter.
Councilor Faile stated " Keeping our city clean helps us build and demonstrate pride in our community"
Councilor Lanier said, " Having our neighboring districts cleaning up litter on the same day will help to unify us and build a sense of shared responsibility."
Caring about the community goes past social media posts, voicing concerns to public officials and monetary gifts. I feel everyone could take a few hours out of their day to help improve the looks of our community. Why not volunteer? If you are interested in being a part of this volunteer project or have any questions, call Tuscaloosa 311.
Best Pumpkin Patches Near Tuscaloosa
Alabama's Top Colleges & Universities
Embarrassing Confessions From a Tuscaloosa Newbie
Must-Try Food Places When You Move to Tuscaloosa