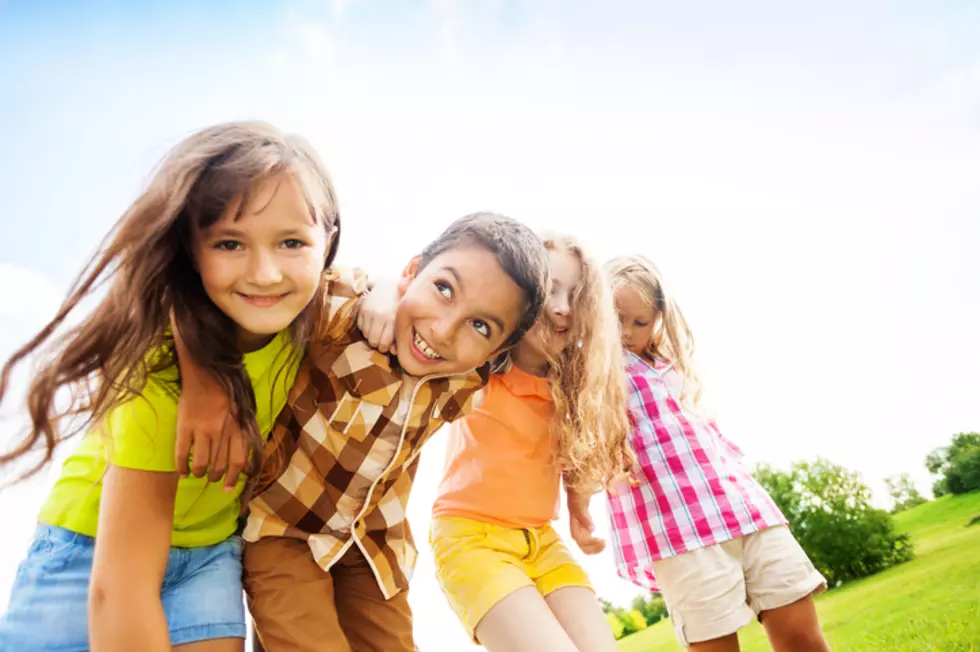 "The Most Exciting Thing That Has Happened In Tuscaloosa County In A While"
SerrNovik
PARA foundation Chairman Tripp Powell shared his excitement with Steve Shannon Morning Show listeners this morning.
Wednesday 4/21 at 4pm Terry Saban, Mayor Walt Maddox, and others will hold the grand opening of Phase One of the Tuscaloosa All-Inclusive Playground Project at Sokol Park.
The park will open to the public Thursday morning.
TRIPP POWELL TELLS US WHAT WILL BE AVAILABLE FOR YOUR CHILDREN AT THE TUSCALOOSA ALL-INCLUSIVE PLAYGROUND. LISTEN HERE.
Sokol Park is located at 5901 Watermelon Road .