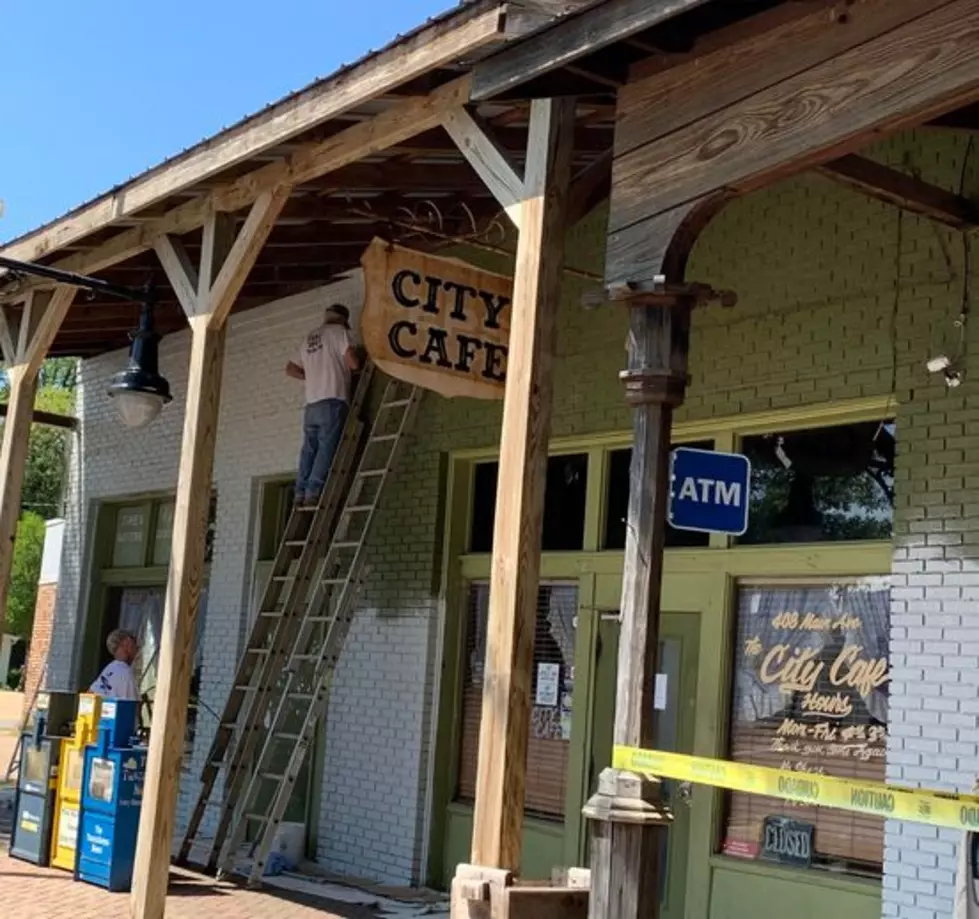 The Famous City Café Set To Re-Open In Northport, Alabama
Northport Gazette
The City Café is located at 408 Main Ave Northport, AL
The City Cafe has been a downtown Northport staple since 1931. Opening in difficult times, during the great depression, the cafe served the needs of the community. Today the Barger family still offers great meals at affordable prices.
"City Café was closed last week, giving its staff a well-earned break, but the building itself saw a few changes. The moss green face of the beloved café has now been painted solstice gray, brightening up the iconic corner restaurant. The wooden posts were done in stepping stone gray, providing a slightly different highlight to contrast in front of the building."
The City Café also unveiled a new menu.
Breakfast
Lunch
10 Underrated Soul Food Restaurants in Tuscaloosa, Alabama
Some had some interesting comment about the renovations.
"that sounds great, but having been in a small town that wanted downtown improvements, you do not want it regulated by governing authority. It makes the smallest "repair/improvement" nearly impossible. A struggling business couldn't even afford to make necessary repairs because the new ordinance had requirements they couldn't afford. We saw more "UN improvement" … vacant buildings deteriorating and downtown declining. The industrial board actually came in and purchased several of the vacant buildings, gutted, & renovated to rent… hundreds of $1,000s spent and only a couple of the buildings occupied. The IDEA is GREAT…. The reality is a bit different unfortunately."
Top 51 Popular Baby Girls Names in Alabama
51 Most Popular Baby Boy Names in Alabama
Looking For an Amazing Job? Here are Alabama's Largest Employers