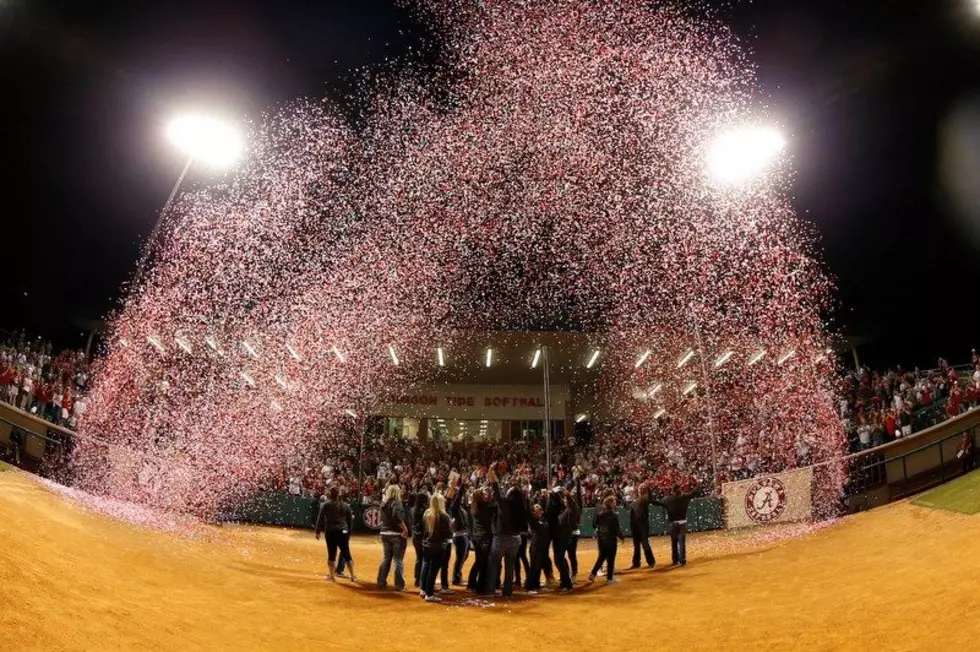 LOOK: 10 Year Throwback to Tide's WCWS Title
Crimson Tide Photos / UA Athletics
Next month marks the 10th anniversary of the Alabama softball team's Women's College World Series win.
The 2012 team was pure dominance, finishing its season 60-8, an .882 winning percentage, 23-5 in conference play, 34-4 at the Rhoads House, along with winning the SEC regular-season championship, the 2012 SEC Championship, and only losing a single game in the postseason.
Since the national championship, Alabama softball has created a modern dynasty, winning two regular-season SEC championships along with one tournament win, 2014 WCWS runner-ups, five WCWS appearances, have made both regional and super regionals every season (minus 2020 due to COVID-19), and current ace Montana Fouts pitch the fifth-ever perfect game in WCWS history last season... and that's just scratching the surface of accomplishments.
This year, Alabama is hosting its 17th consecutive Tuscaloosa regionals, starting on Friday, May 20, 2022 with first pitch set for 3 p.m. CST. Teams joining the Tide are Chattanooga, Stanford, and Murray State.
In honor of the anniversary coming up, let's take a look back at the Crimson Tide's incredible season.
Ten Year Throwback to Tide's WCWS Title
In honor of the 10 year anniversary, let's take a look back at the Alabama Crimson Tide's 2012 Women's College World Series championship.