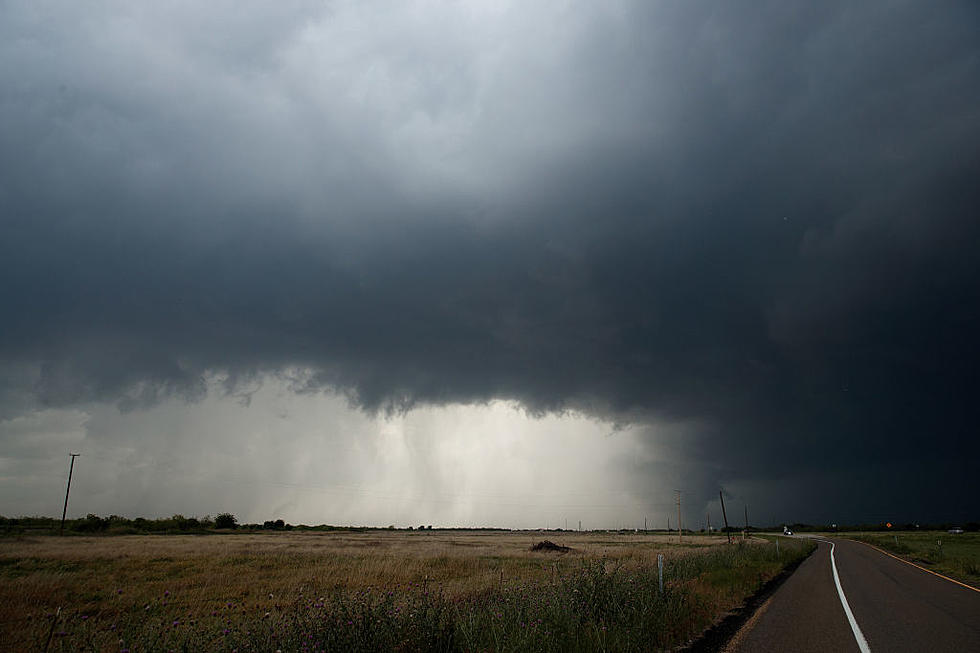 Severe Thunderstorm Warning for Blount, Jefferson, Walker
Getty Images
The National Weather Service in Birmingham has issued the following:
Severe Thunderstorm Warning for Blount, Jefferson and Walker counties until 5pm
(Source) National Weather Service Birmingham, click here for more information.
HAZARD...60 mph wind gusts and half dollar size hail.

IMPACT...Hail damage to vehicles is expected. Expect wind damage
           to roofs, siding, and trees.
KEEP READING: Get answers to 51 of the most frequently asked weather questions...