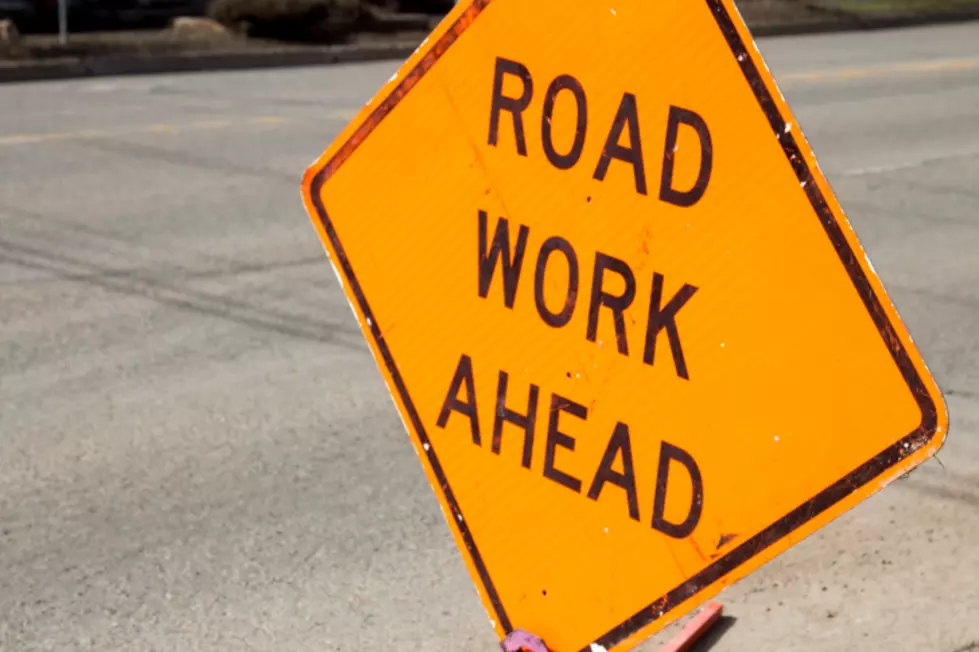 Road Closure on Skyland Boulevard East Saturday
Thinksock
It could get a little congested on Skyland Boulevard East all day Saturday. According to the Alabama Department of Transportation (ALDOT) lanes in both directions under the interstate bridge near Cracker Barrel will be closed between 3 a.m. and 8 p.m. to allow contractors to install girders for the Interstate 20/59 bridge over Skyland Boulevard.
ALDOT spokesman John D. McWilliams says this will be the final set of bridge girders to be installed on the project. He says the work will also close the right lane of I-20/59 westbound near Exit 76 on Saturday from 4 a.m. until 8 a.m.
McWilliams cautions drivers to expect delays. He advises to consider using Alabama Highway 215 or other alternate routes.
Law enforcement vehicles will be providing security for workers at the site. McWilliams is reminding motorists to slow down as they approach the work zone and observe slower speed limits and obey other work zone signs, and use extreme caution in this area. McWilliams is also asking motorists to be patient if they are delayed.
Construction began in January 2018 on the $83.4 million project to widen the eastbound and westbound sides of I-20/59 to three lanes from about a mile north of Exit 76 to just south of the McFarland Boulevard Bridge. Construction is expected to be completed by December 2020.