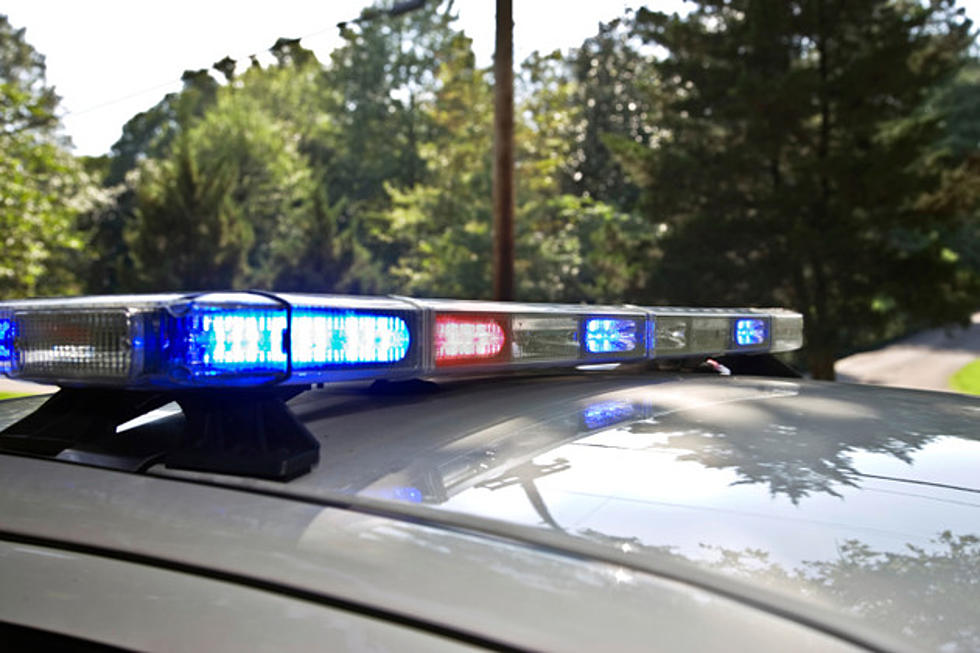 One Person Killed in a Single Vehicle Crash in Greene County
David Lentz
A single vehicle crash in Greene County claimed the life of one person around 2 pm on Sunday, March 12th. 
29-year-old Andrea Levealle Winters of Eutaw was killed when his Toyota Camry left the road, struck a tree and overturned. Winters was pronounced dead at the scene. Alabama Law Enforcement officers say he was not wearing a seat belt.
The crash occurred on Greene County 181 approximately 10 miles outside of Eutaw. Details of the crash are still under investigation but speed is believed to be a factor.
Alabama State Troopers continue to investigate.